Discover our luxury Holiday Homes
Are you looking for a luxurious, spacious and quietly situated holiday villa in the heart of Provence? Then Résidence La Vallée de la Sainte Baume is the holiday park where you will find the dream villa for your holiday.
CHECK AVAILABILITY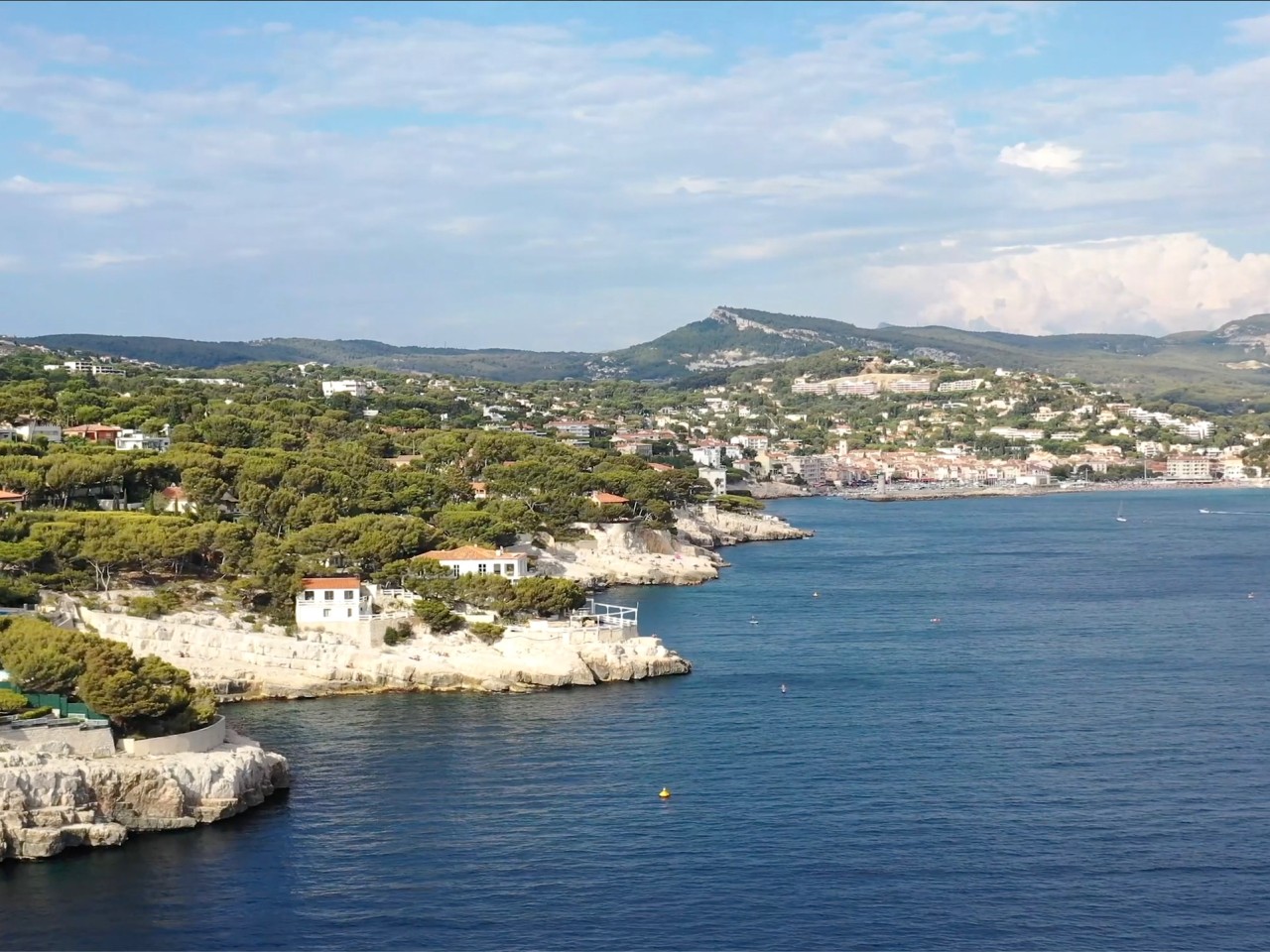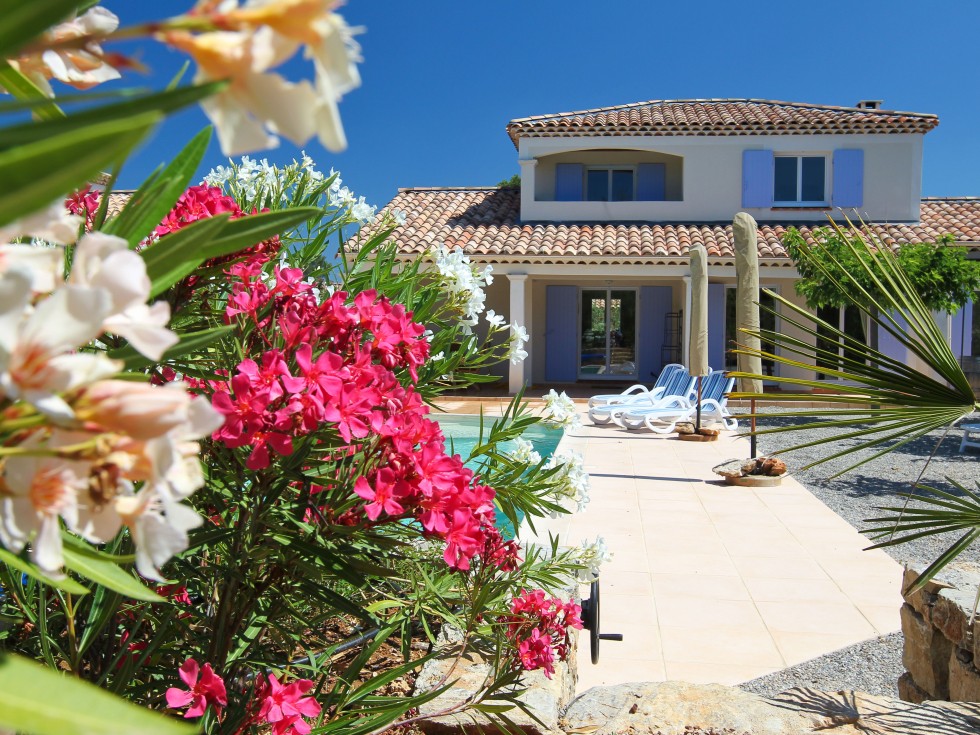 ( reviews)
Highly recommended in a beautiful environment.
Beautiful accommodation in a quiet area. Beautiful (private) pool in the garden where it was pleasant that the green garden guaranteed privacy. We stayed in villa 6 and it is highly recommended. All practical matters were present. The Belgian managers are very friendly and helpful. You feel right at home in the park. We stayed there in September and the luxury you have/get at that time is very affordable.
Bert
Enjoyed a perfect holiday in this beautiful park.
We were here with 5 adults (our three adult children) but the villa was extremely spacious so we didn't get in each other's way. Large garden too and nice that the pool was a bit further from the house, so everyone had peace and quiet. Tip: weekly dinner at the Orangerie. Fantastic that we didn't have to cook or drive anywhere. And very tasty.
Familie Mathijssens
Beautiful, quiet and very well maintained park.
Beautiful, quiet and very well maintained park. Everything is perfect: the villas, the private pool and the gardens. So beautifully maintained! We were able to fully unwind here. Thanks to the caretakers, Bert and Swane, for the delicious and cosy Table d'Hôte. A very nice way to get to know the other guests at the park. We are already booking for 2020.
Annie
Super!
Our first time, but we'll definitely come back. Thanks to Swaane and Bert for the delicious dinners. Now, with all this rain, we dream of being there with you again. Keep up the good work!
J. Cole
For those who love peace and nature.
It was very enjoyable at your park. Merci Bert and Swaane for the nice walking tips and the extensive cycling routes! Next time I'll bring the cycling club. Regards.
Familie van Wambeke
Peace, opulence, sun, rosé and lavender.
What tranquillity and opulence, the two of us enjoyed our beautiful villa with private pool. Highly recommended. Swaane and Bert, see you next year.
Guido en Annie
Fantastic!
We spent our holiday here for the 2nd time and it was wonderful again. Beautiful quiet park, villa fully equipped. Private pool was really blissful. The managers are kind, helpful people. See you next year!
Fam van der Veer
Fantastic holiday, worth repeating!
Beautiful park in a quiet area with very nice villas. We enjoyed the peace and quiet of our garden and, at the same time, there is plenty to do for those who want to. An absolute must is the weekly table d'hôte organised by the managers. We could eat quietly while the children splashed around in the pool.
Anne
CHARACTERISTIC LUXURY VILLAS
Enjoy long sultry summer evenings from the terrace of your villa, overlooking your beautiful private pool in a garden full of lavender and fragrant herbs. That makes your holiday a dream holiday!
VIEW THE 2 TYPES OF VILLAS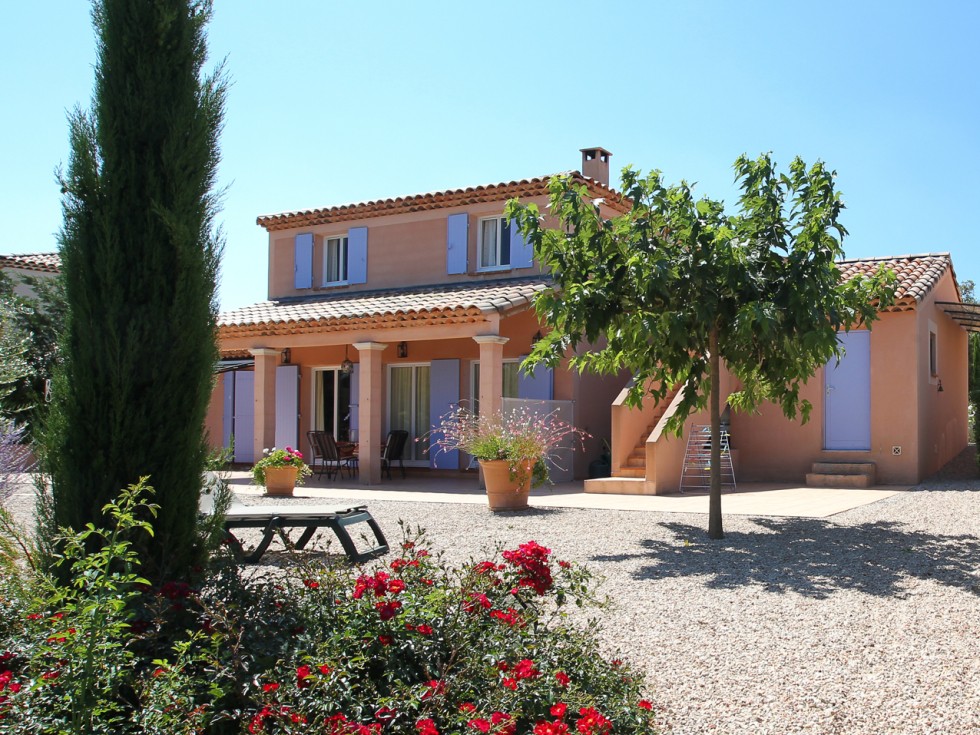 ATMOSPHERIC RESIDENCE IN PROVENCE
The quiet and luxurious ambiance is unique and makes the Residence a wonderful place to stay. Each villa has its own unique atmosphere that the owners have given to it. After all, they intensely enjoy their stay at the Résidence, just as you will. The park-like gardens are beautifully landscaped and have several terraces and lounge areas.
ABOUT THE RÉSIDENCE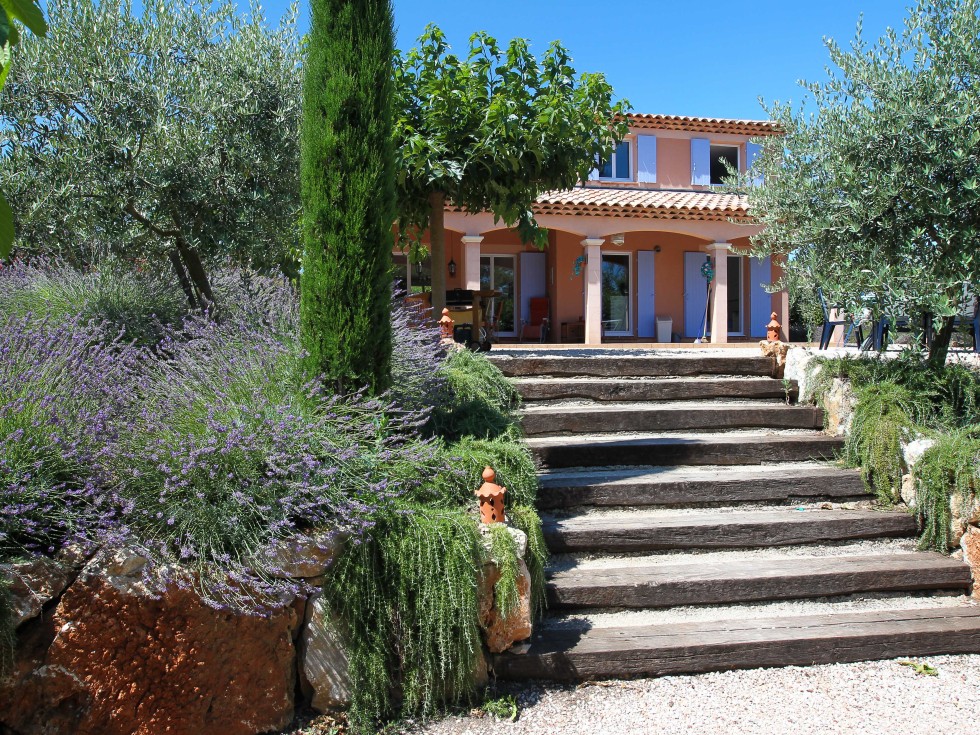 AN OASIS OF LUXURY AND TRANQUILLITY
Provence is a very popular region because of its beautiful authentic villages with regional markets full of local products. The famous cosmopolitan coastal cities on the Mediterranean Sea such as Saint-Tropez, Nice and Cannes and closer to Marseille, Cassis and Toulon are all within driving distance. Aix-en-Provence has grandeur and beautiful museums. In short, everything is within reach.
SEE THE SURROUNDINGS
LOCAL MARKETS WITH REGIONAL PRODUCTS
The holiday feeling is further enhanced by the delicious local food. The markets with regional products offer you fantastic ingredients to prepare a delicious meal in the kitchen or on the barbecue. Don't feel like cooking? Then you can always choose one of the many varied restaurants in the area.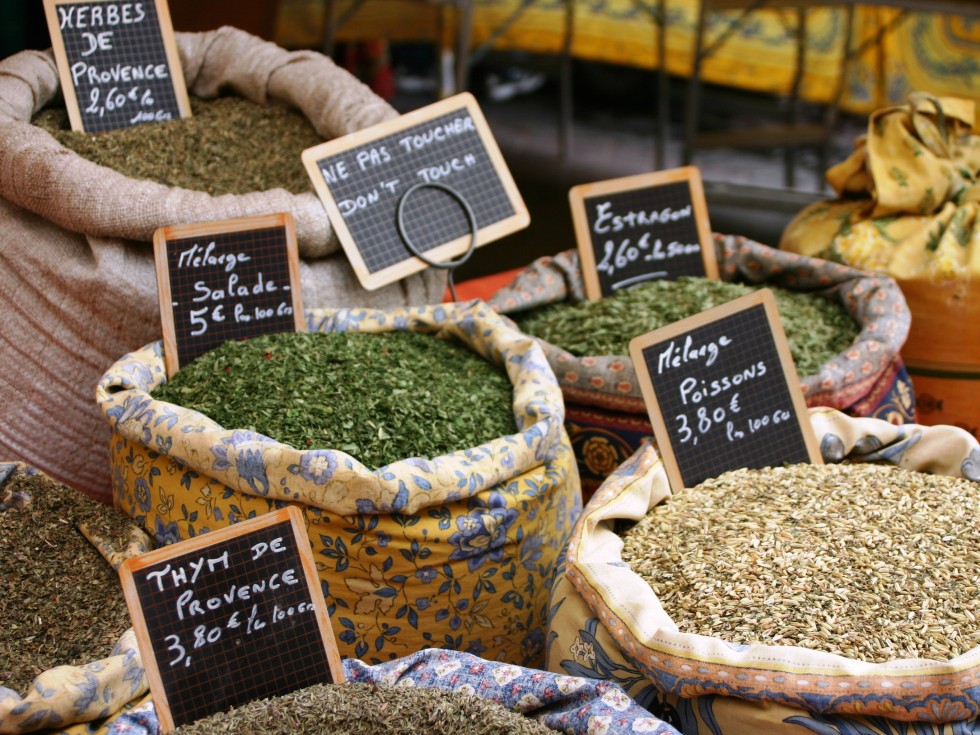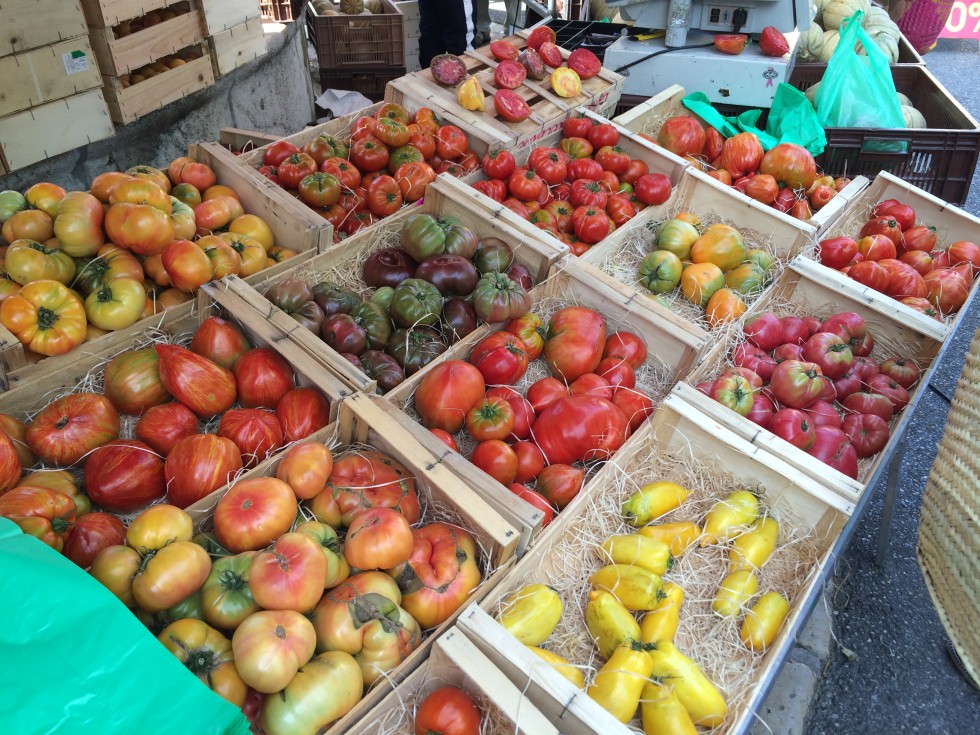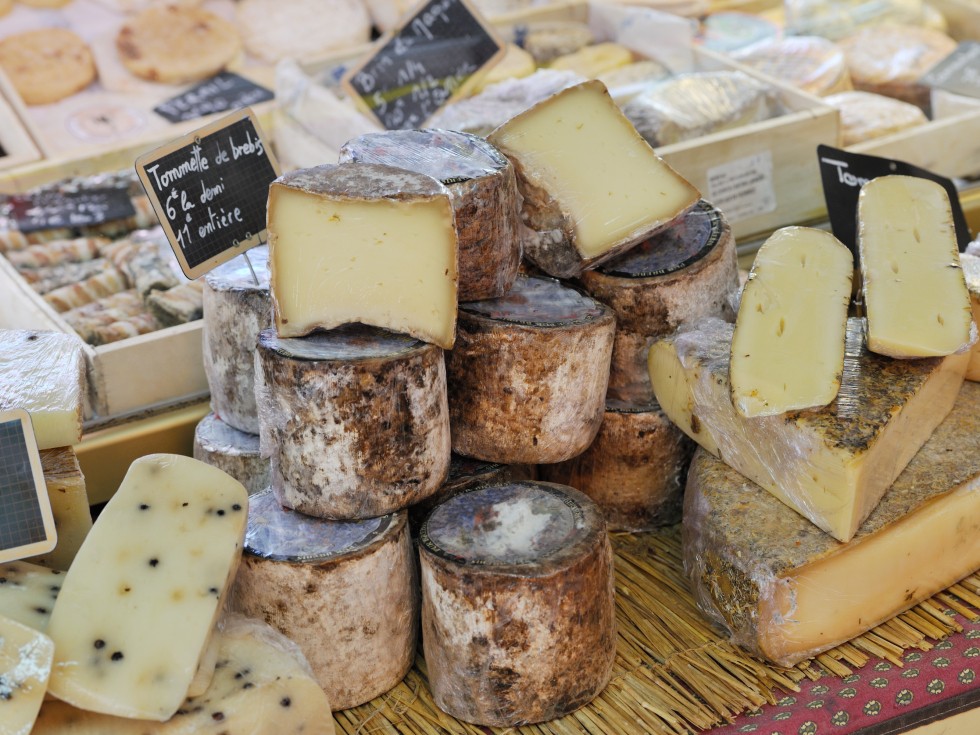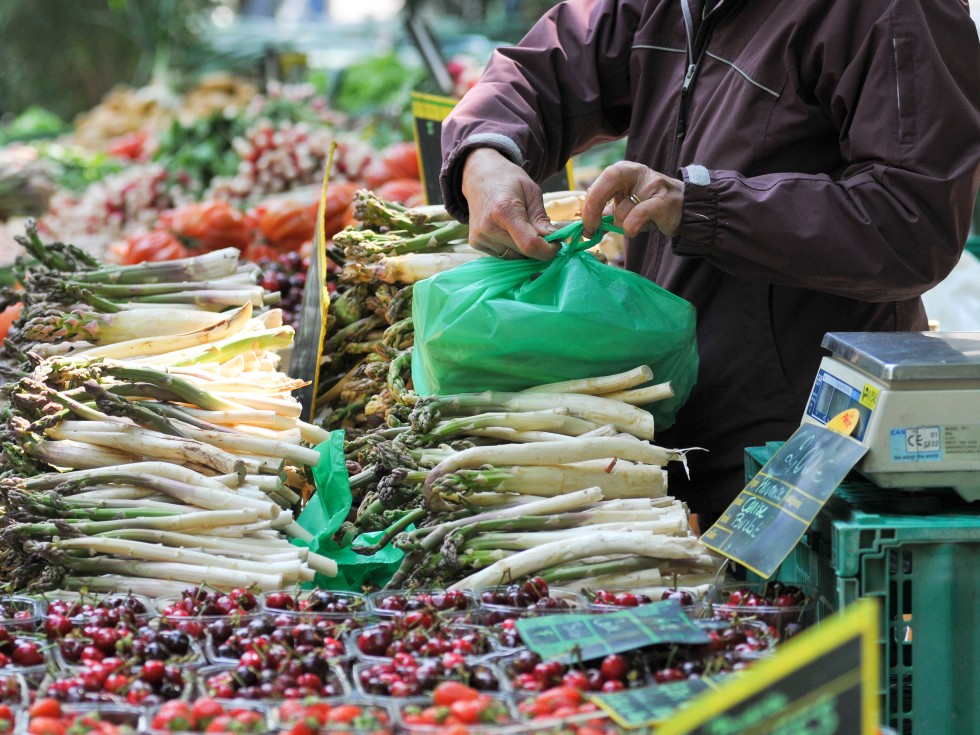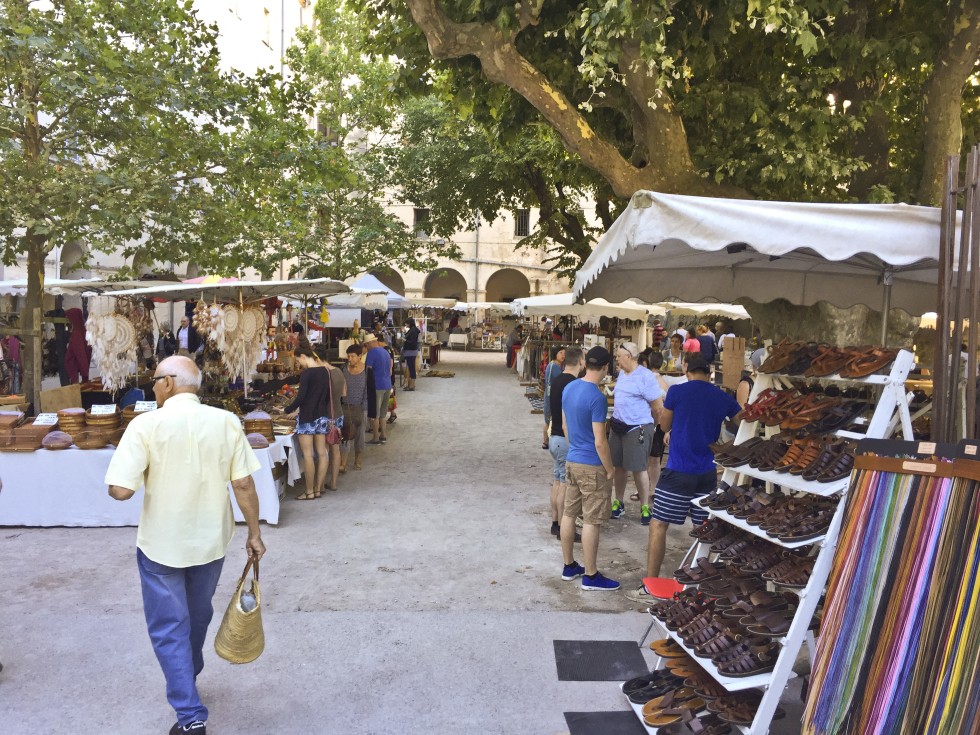 Aix en Provence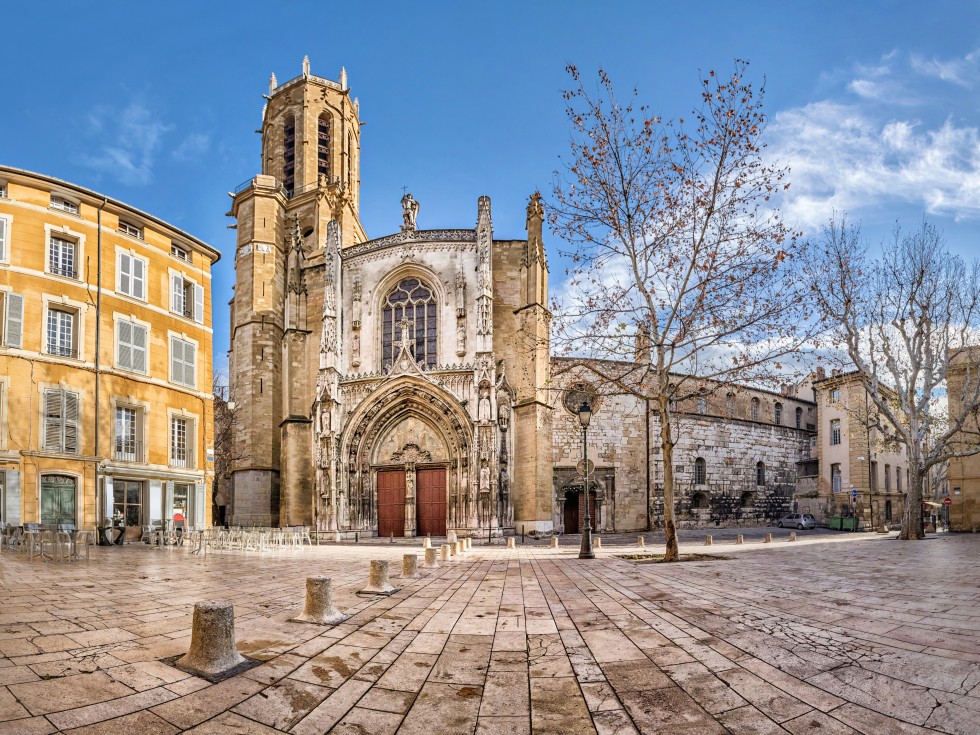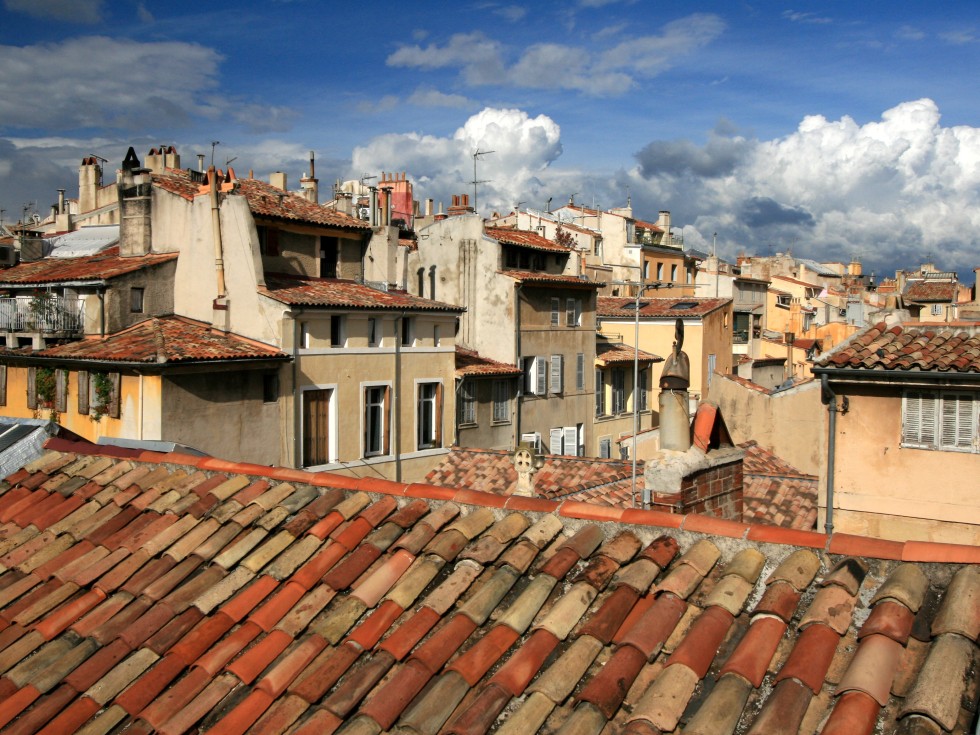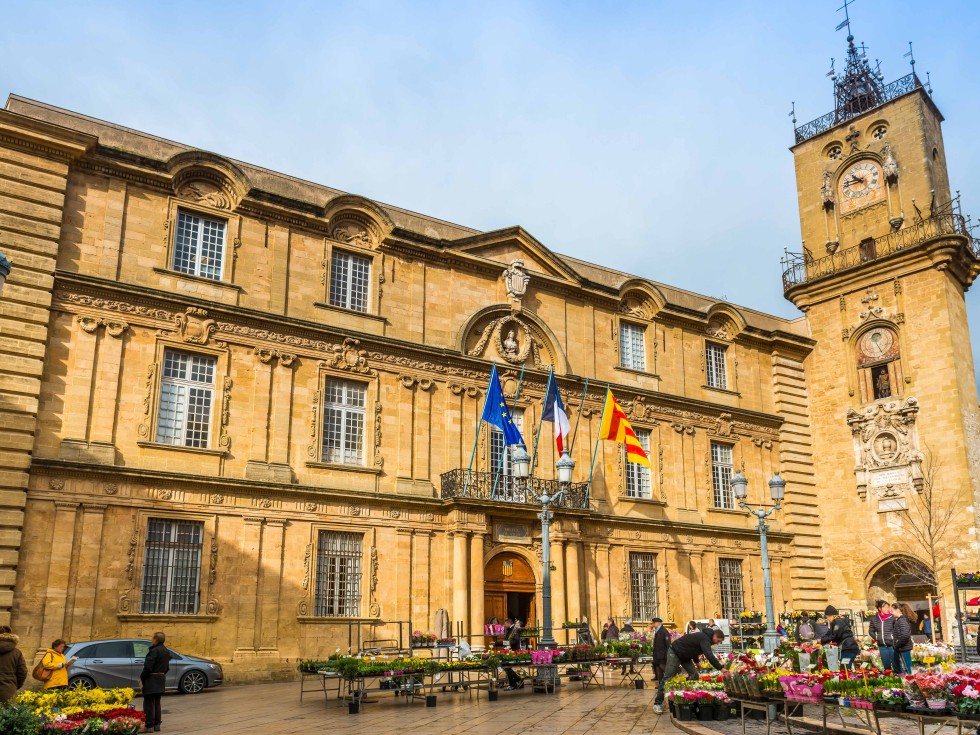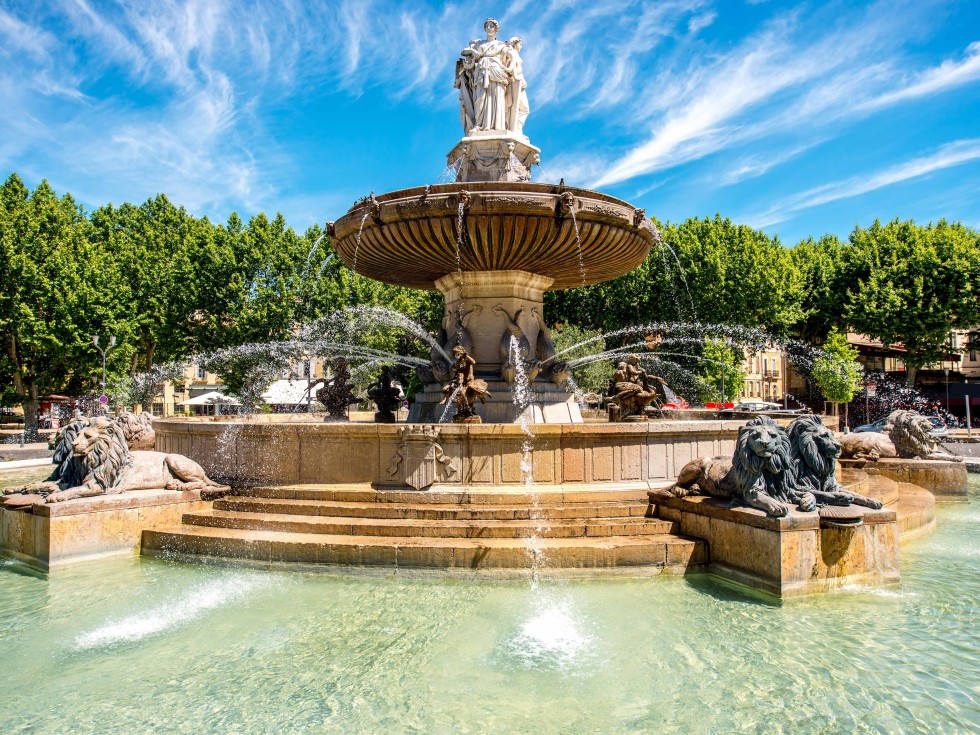 A beautiful city with historic buildings, parks and a very large market full of local specialties and trinkets.
Marseille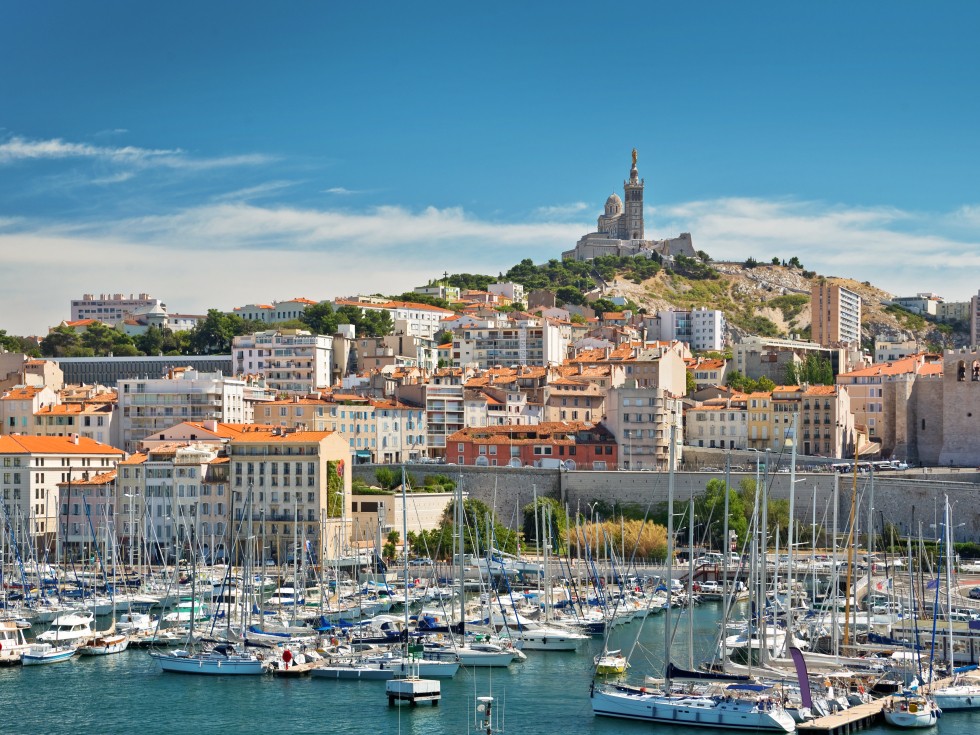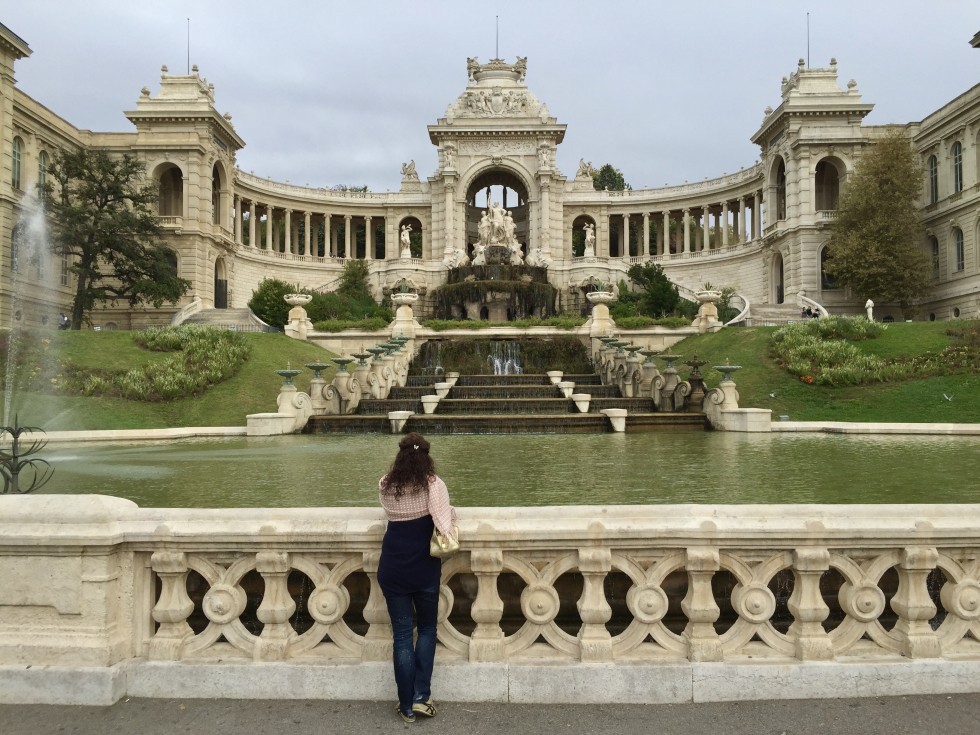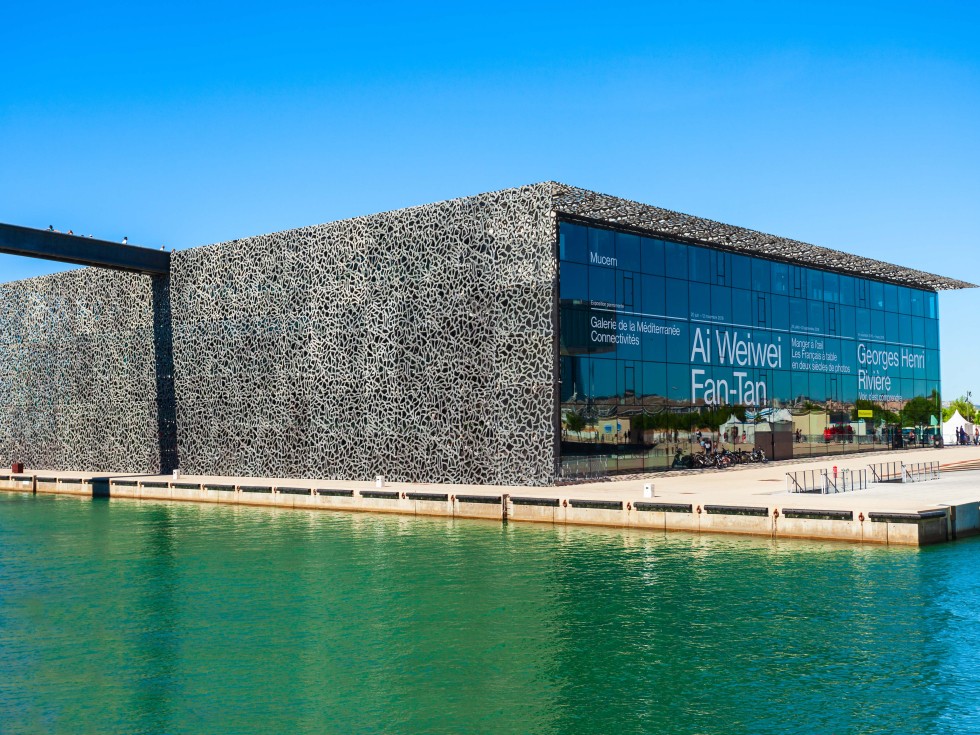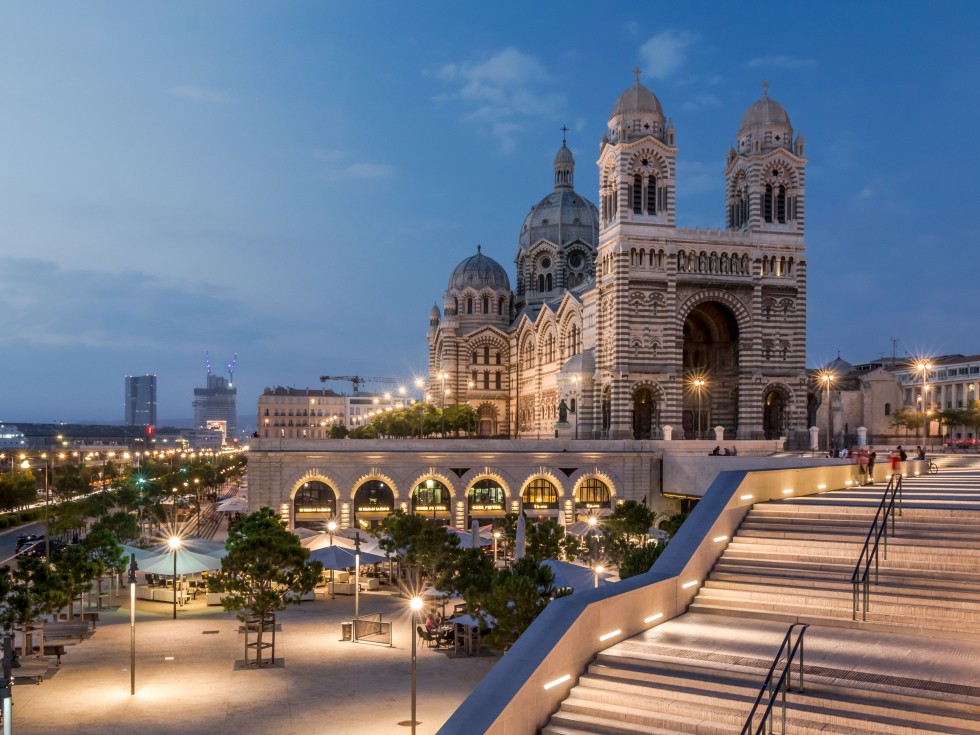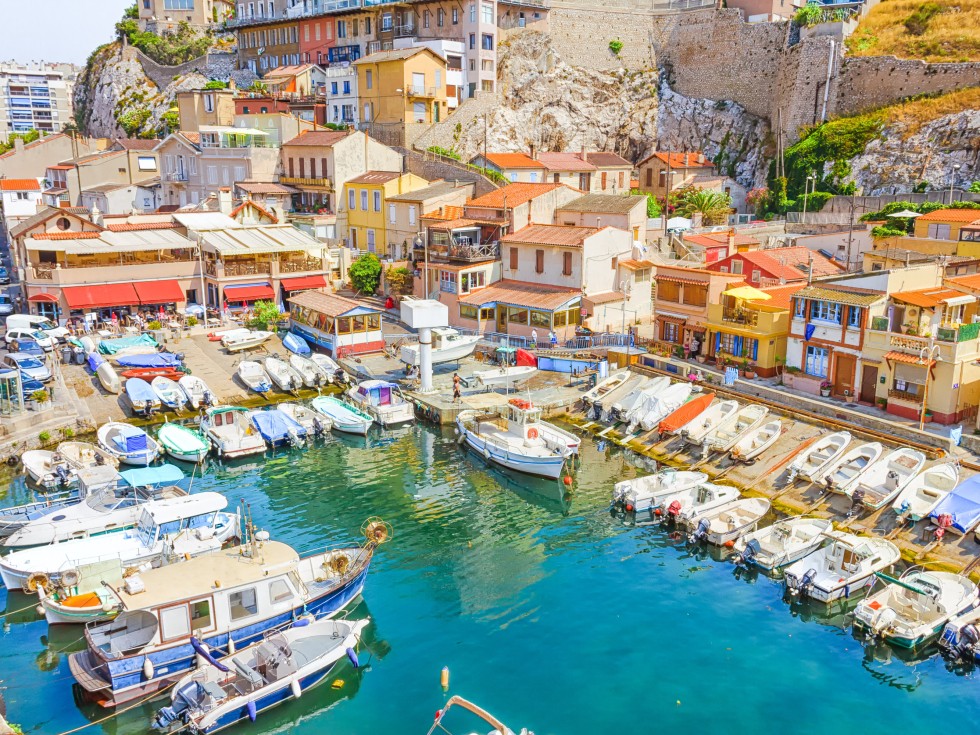 The bustling second-largest city of France with its beautiful cathedral, museums and cosy port with many terraces and restaurants from simple to star level. Shop till you drop!
Cassis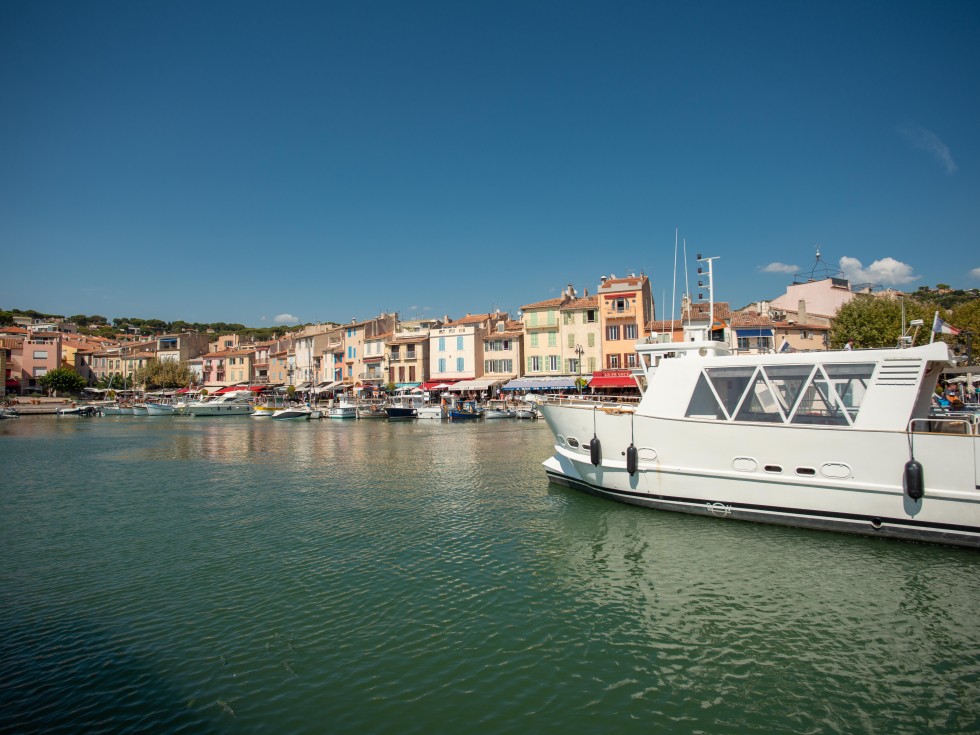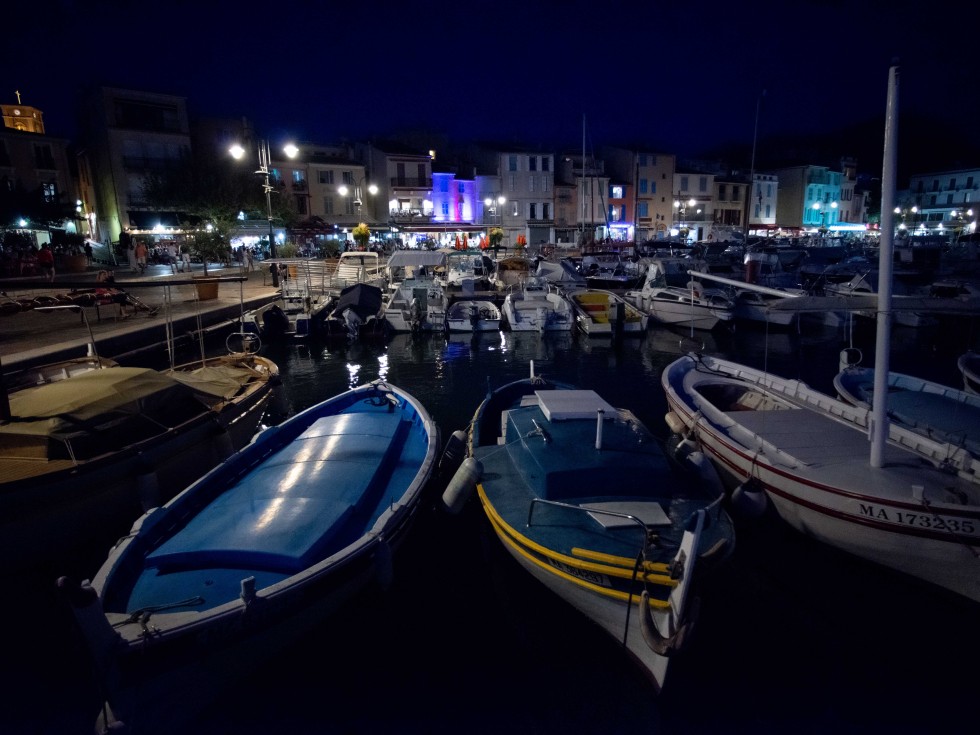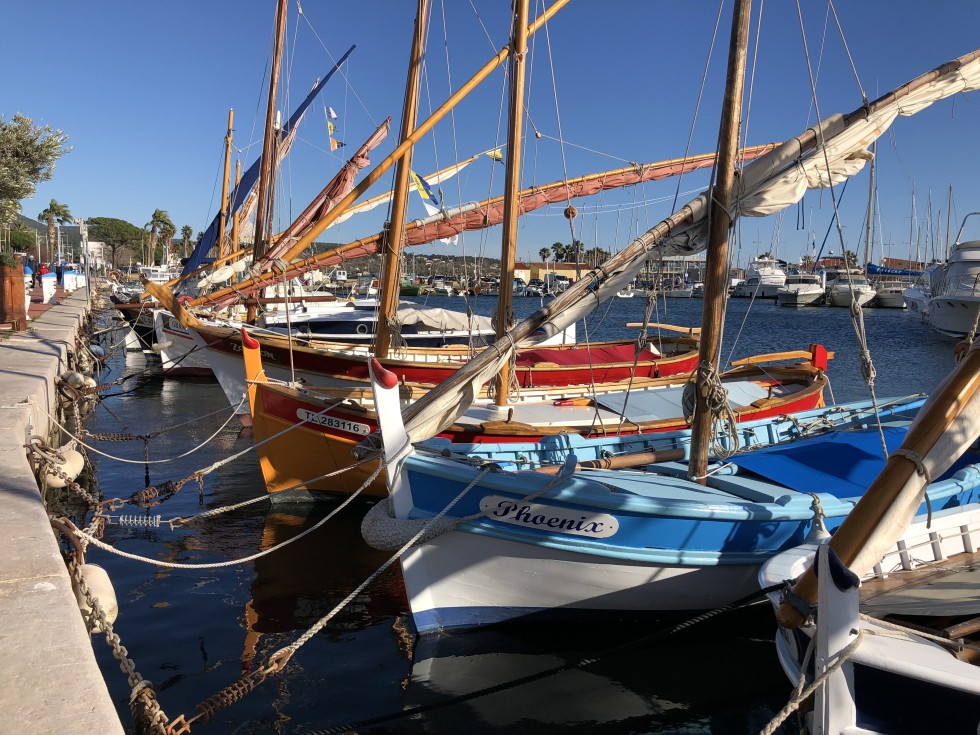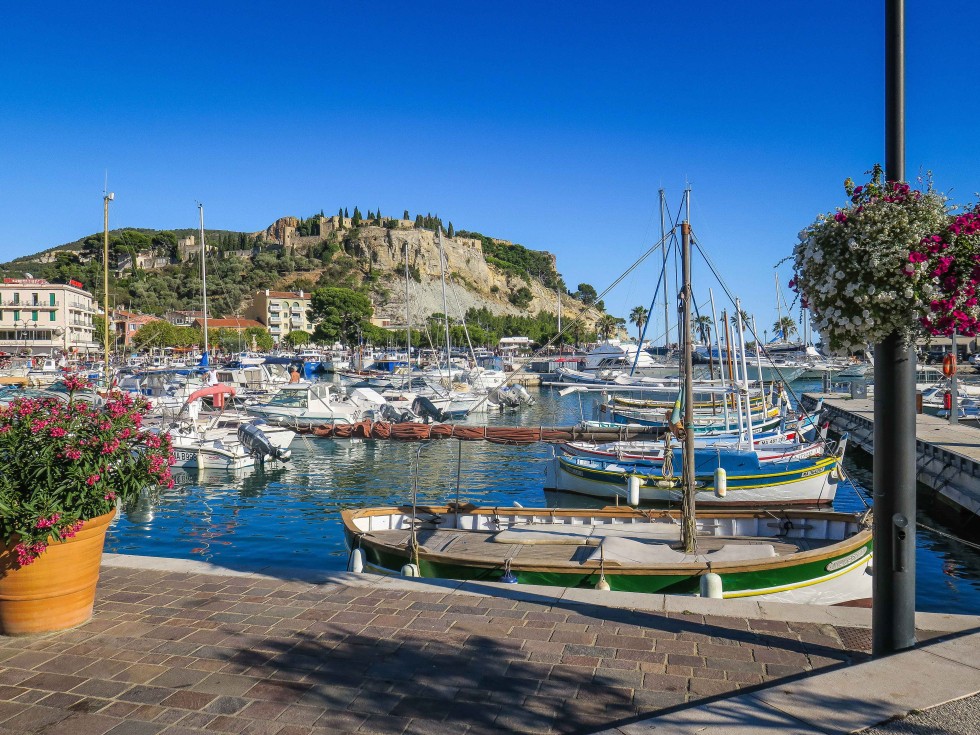 The most picturesque port town on the southern coast of France. Full of restaurants and a nice little beach. Don't forget to take a boat tour through the breath-taking Calanques.
Toulon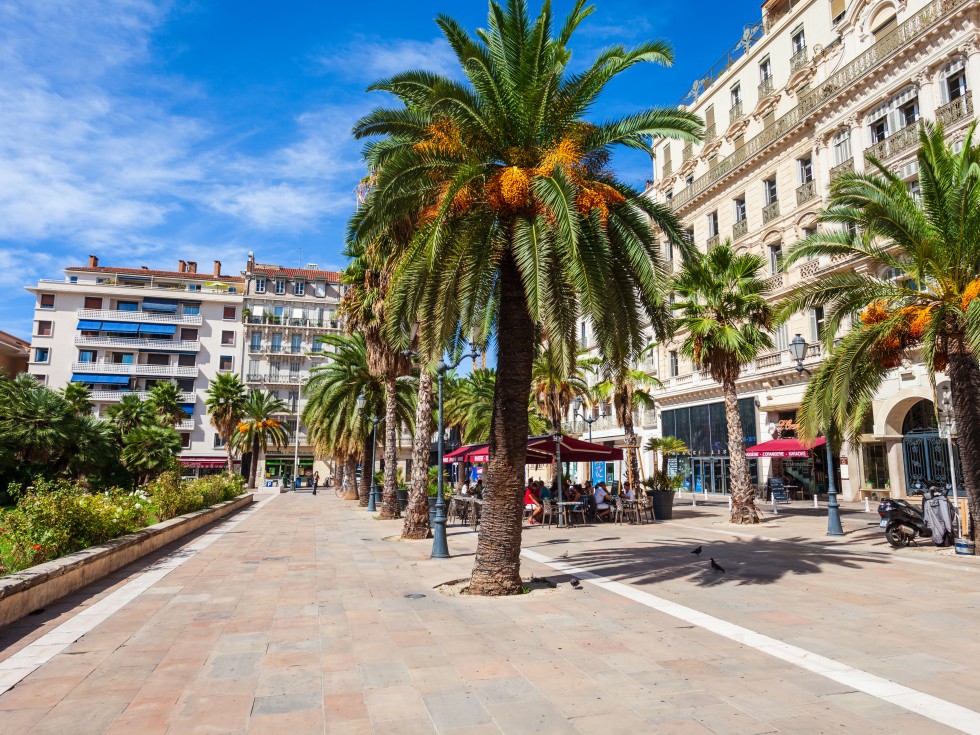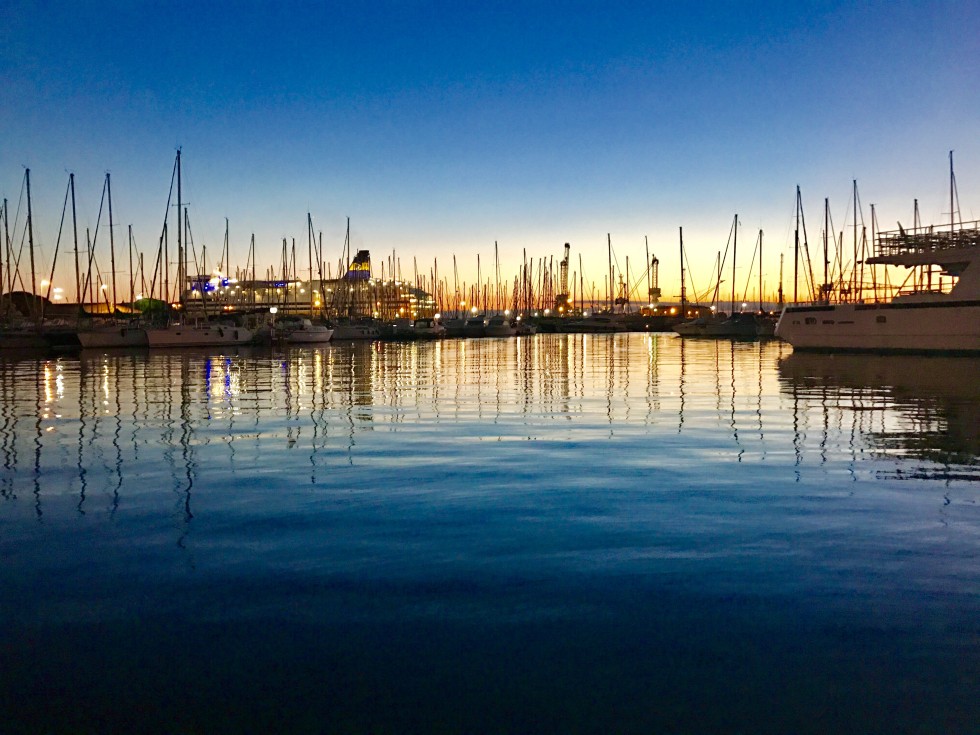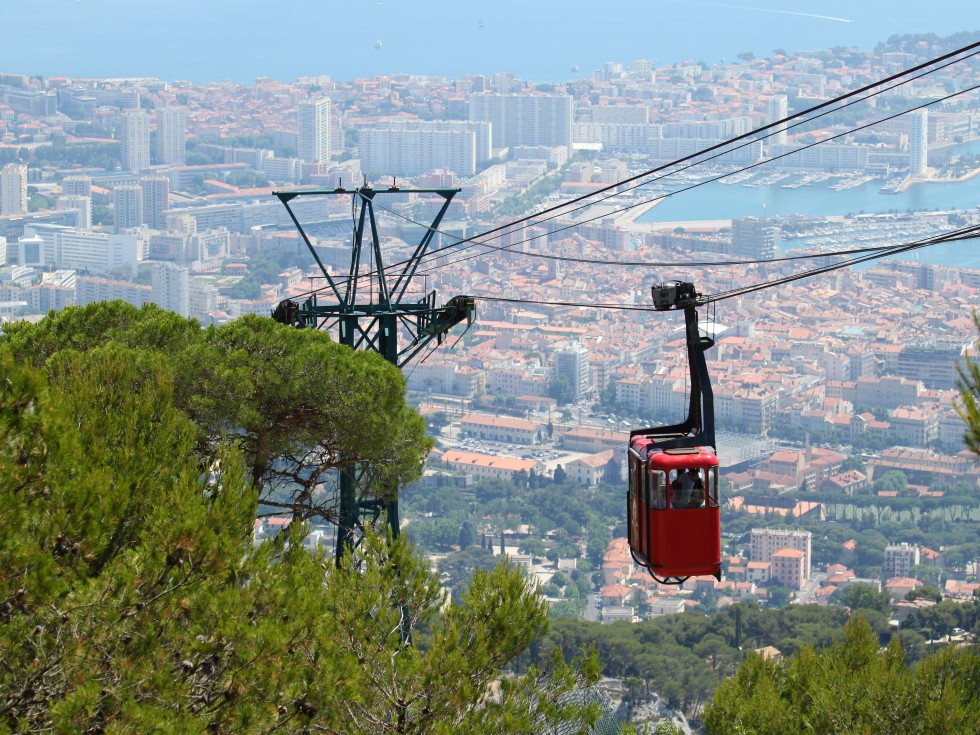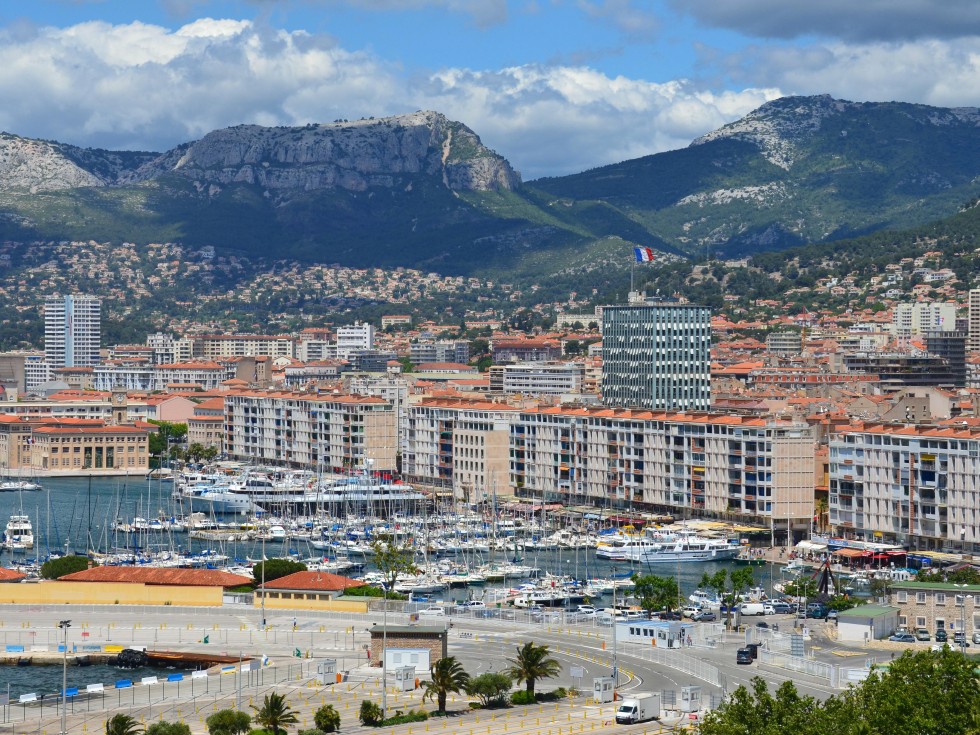 A beautiful port city with a cosy centre with many restaurants and shops. If you're visiting Toulon, be sure to head up Mont Ferron to enjoy the magnificent views of the city.
St. Tropez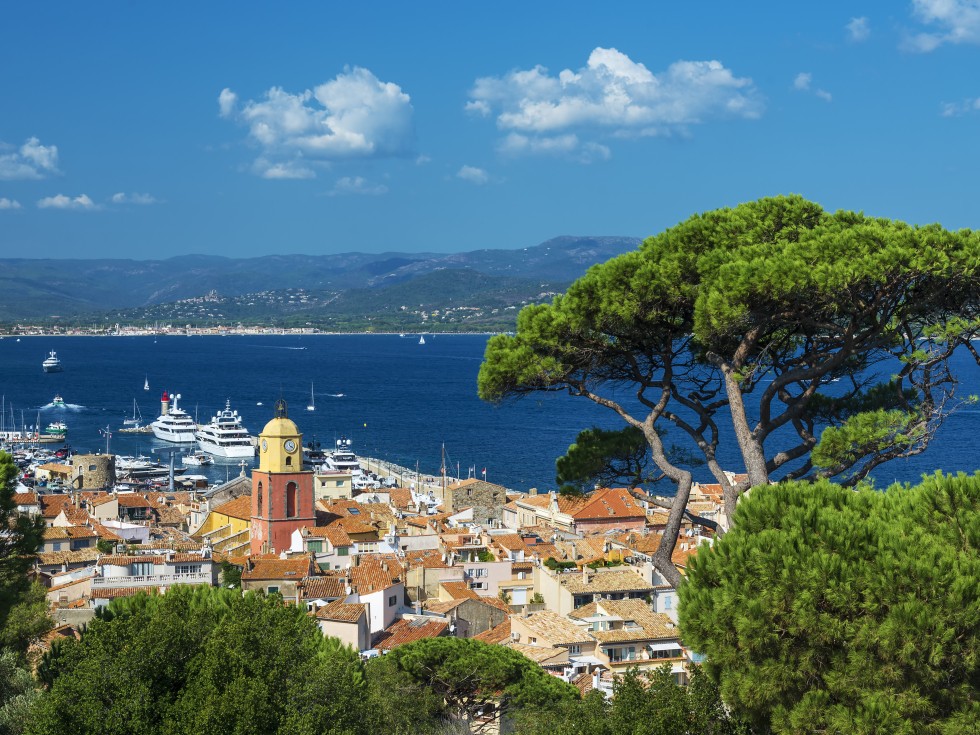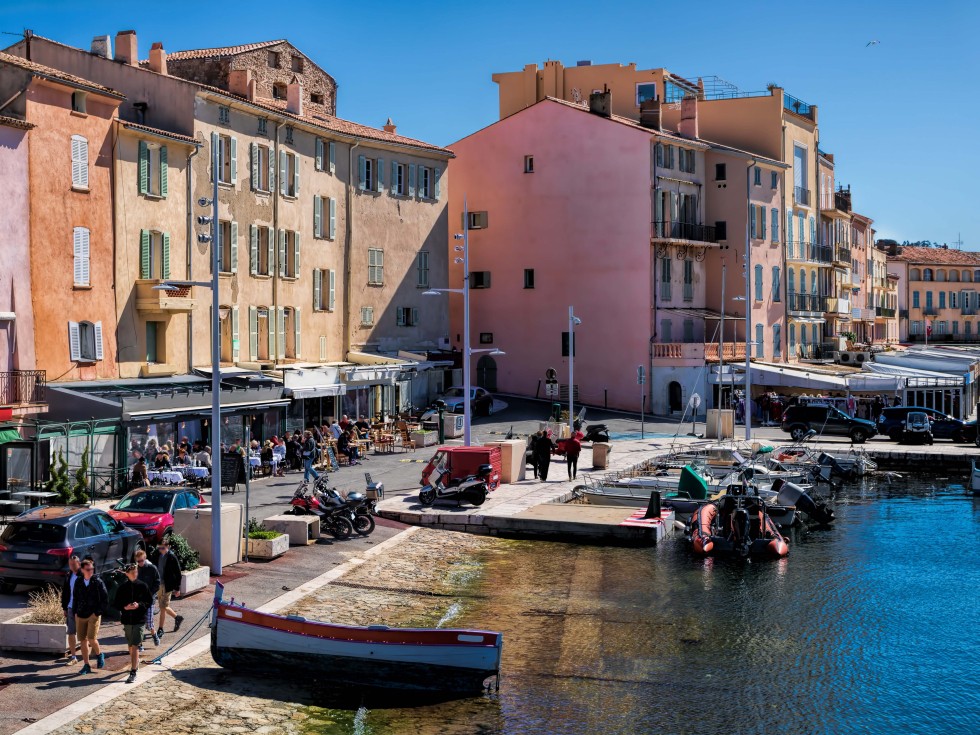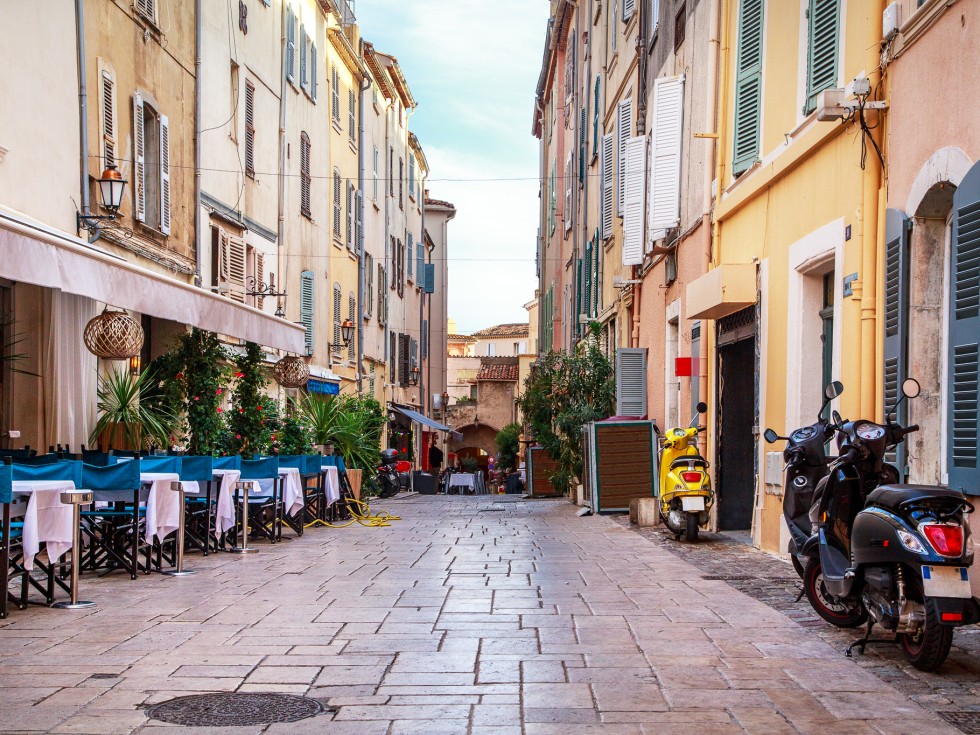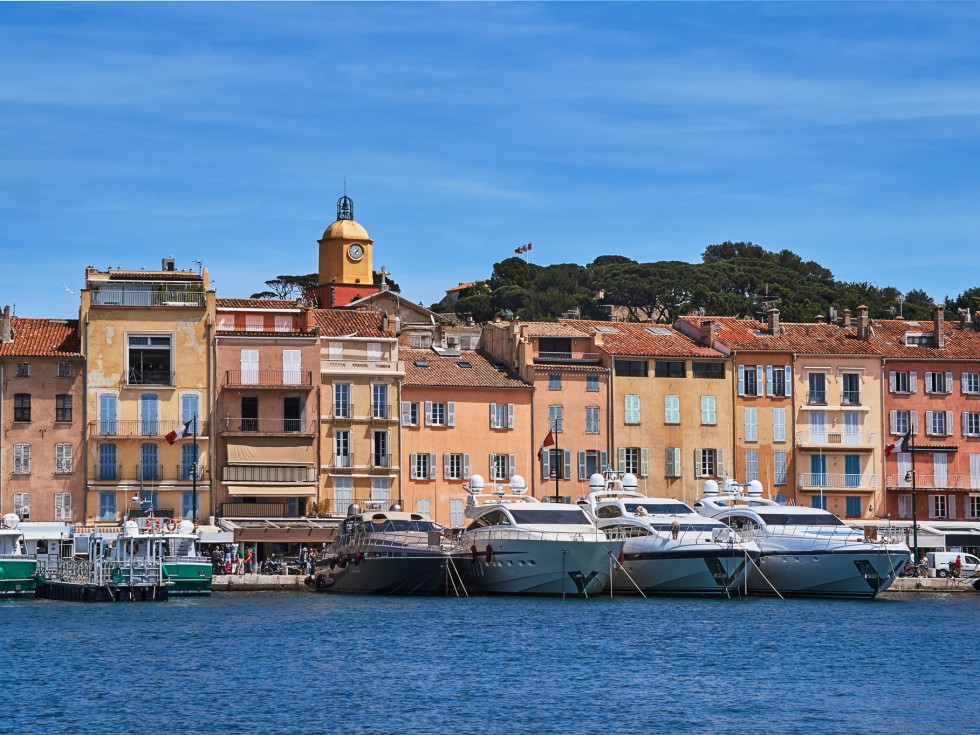 It is for good reason that many famous painters, writers and the 'beau monde' used to fall in love with this fashionable but very cosy, picturesque town surrounded by the beautiful Mediterranean Sea.
Nice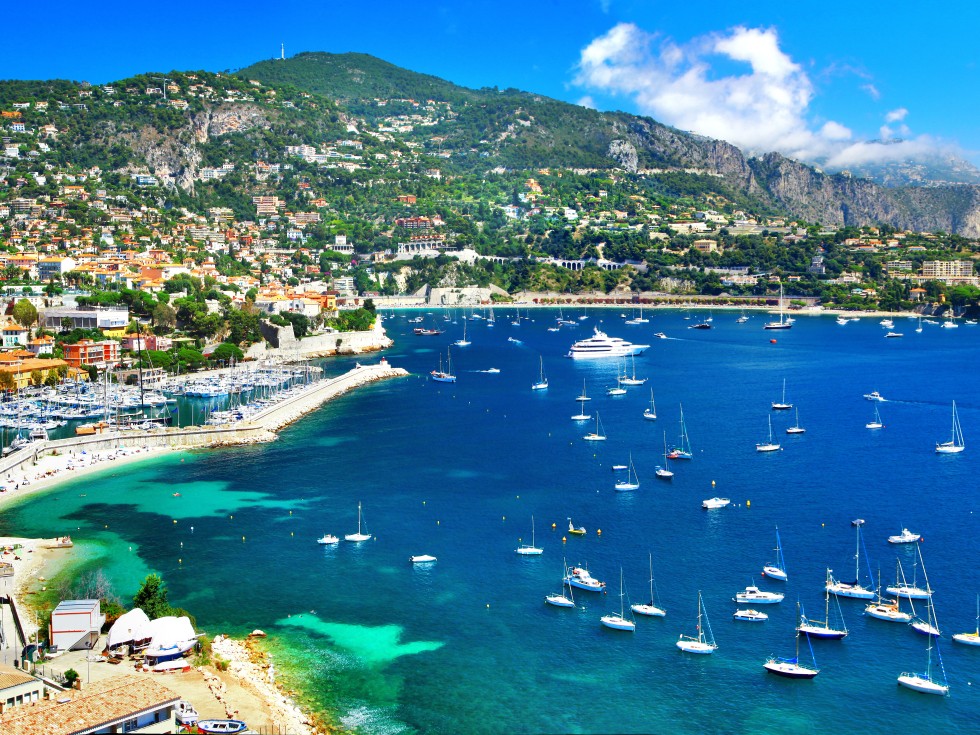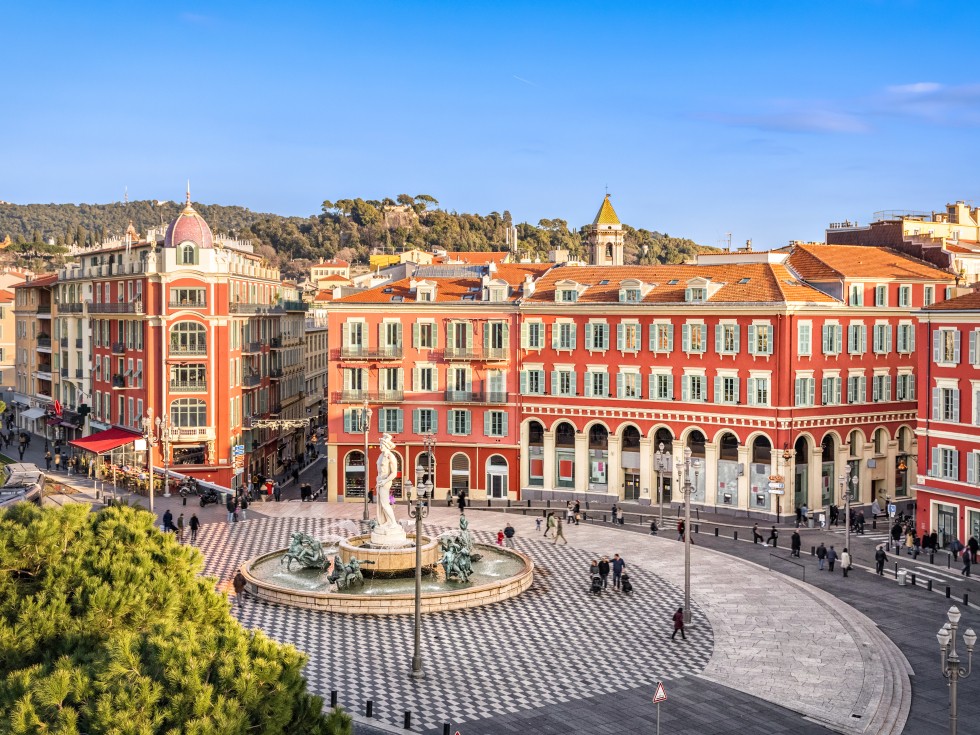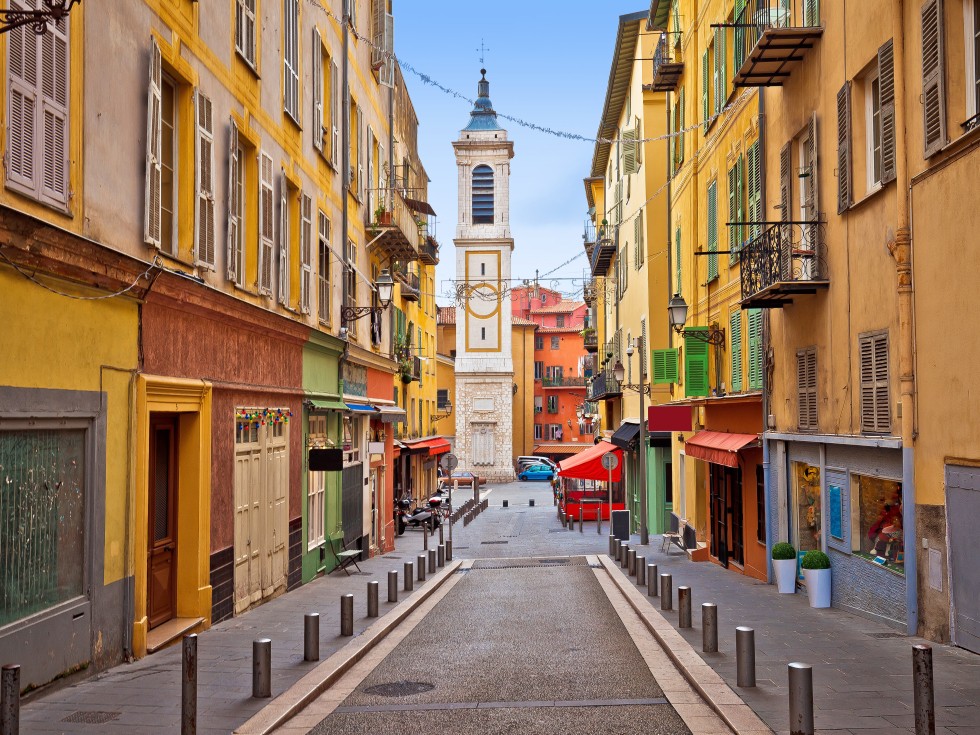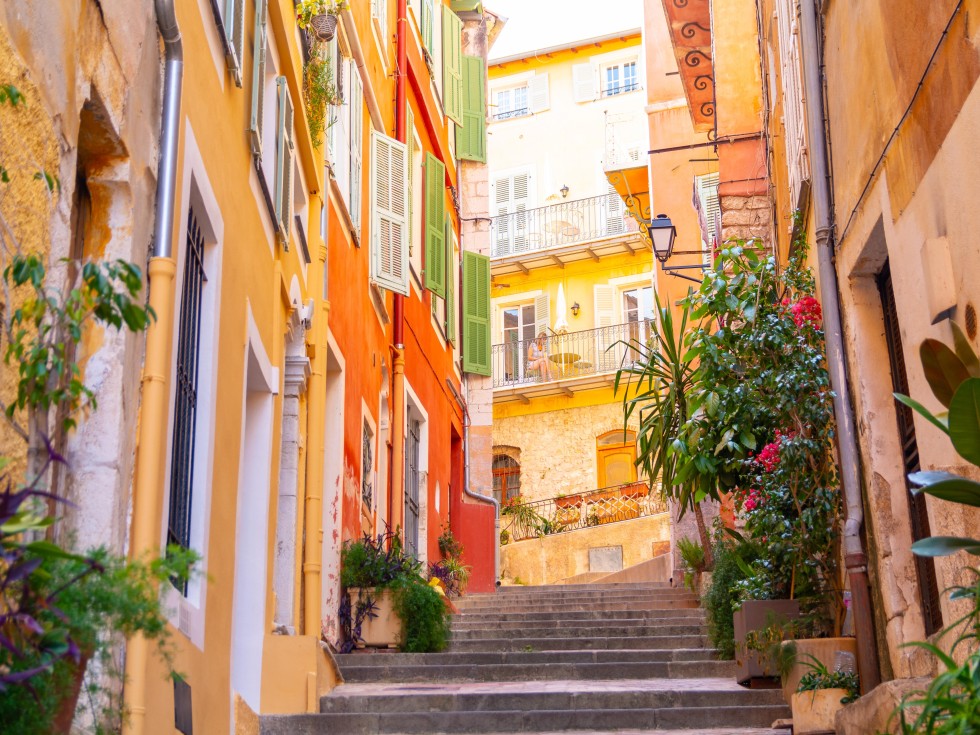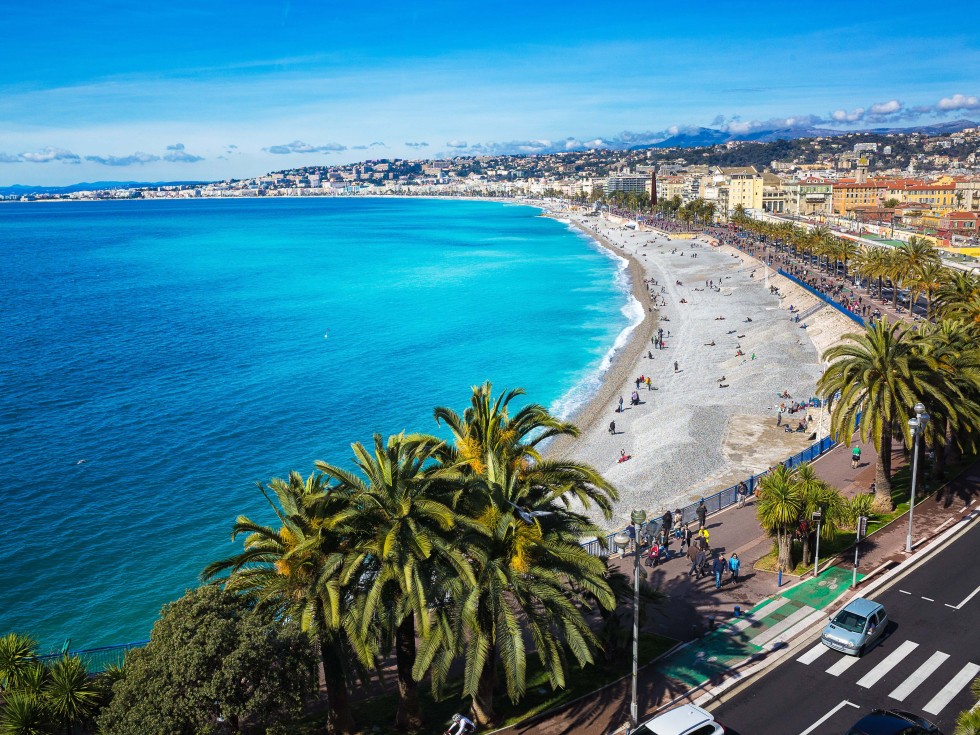 A beautiful city on the French Riviera. It is a feast to stroll along the long and wide Promenade des Anglais under the palm trees, enjoying the azure blue sea and the beach with its many restaurants.
Cannes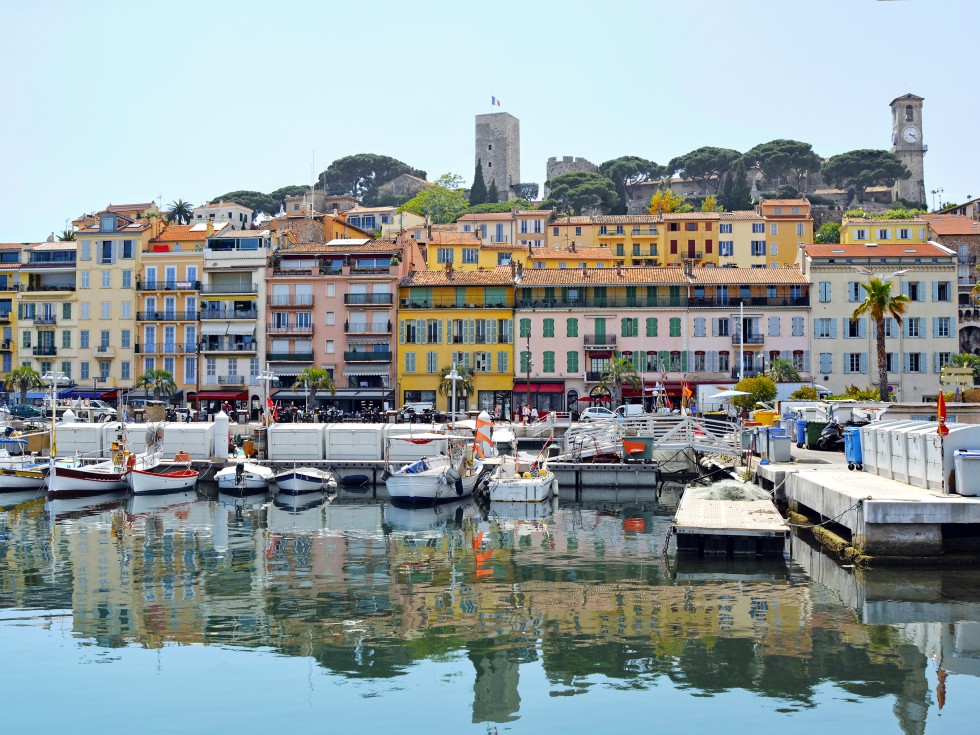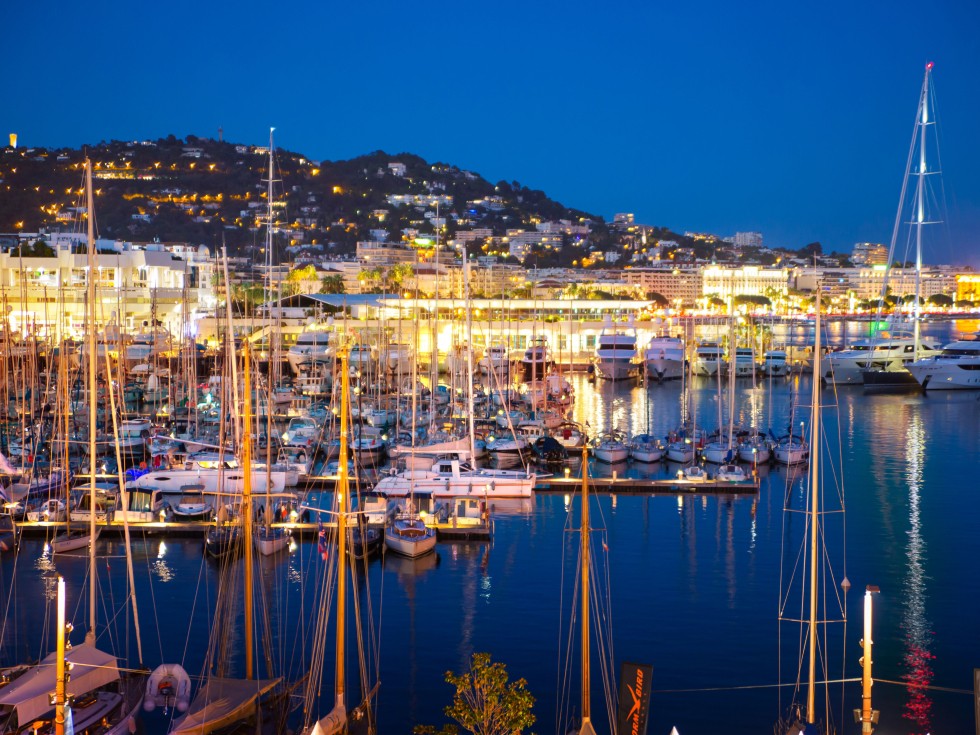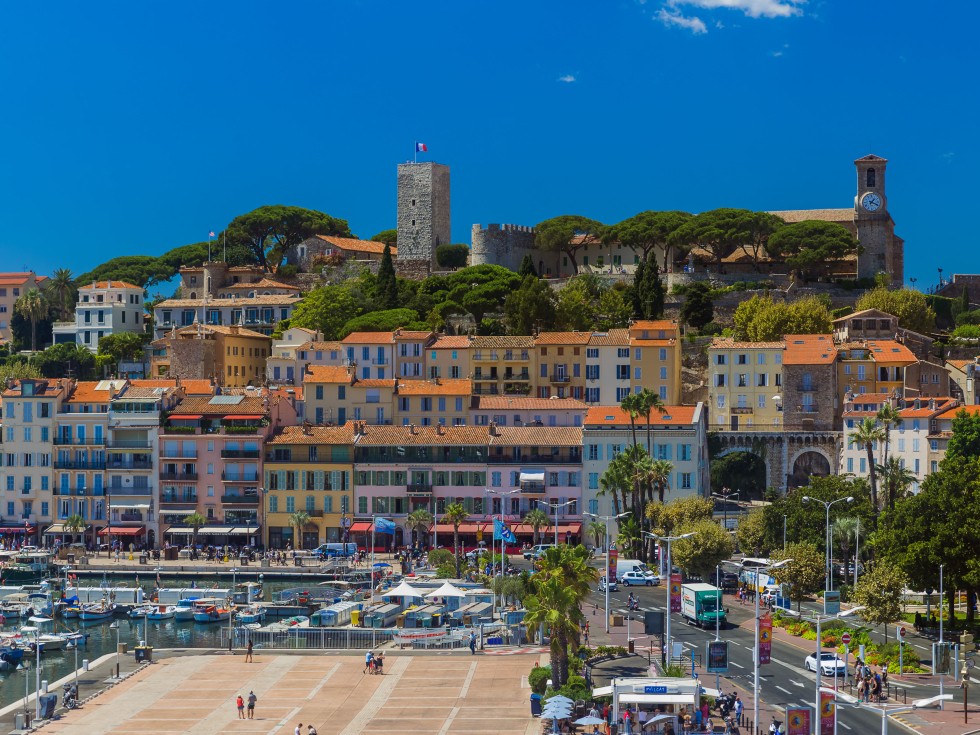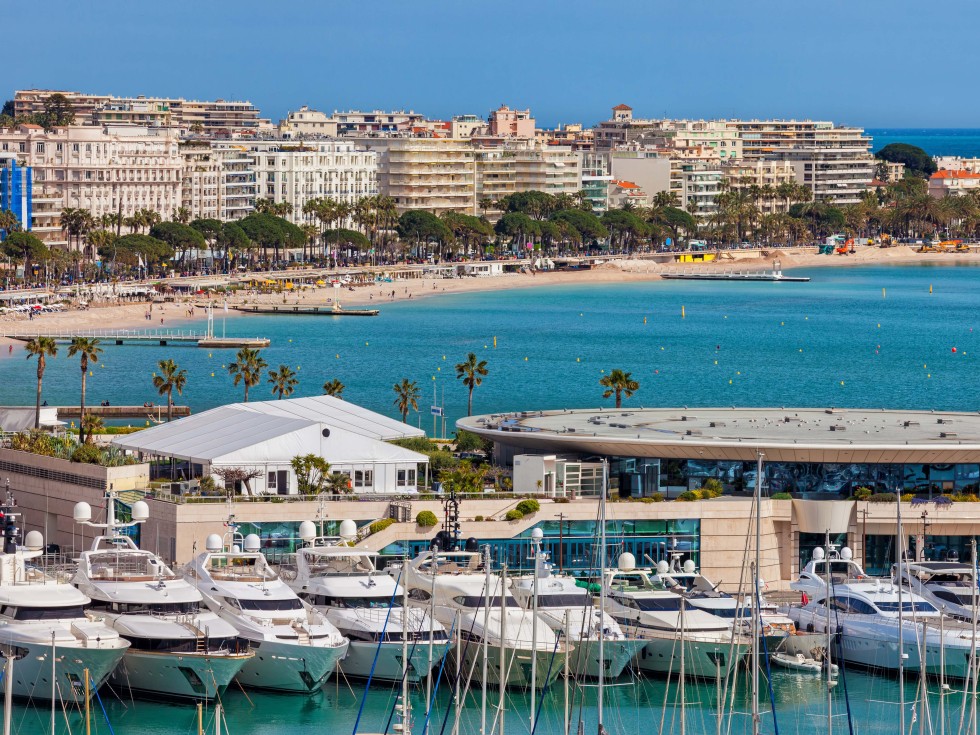 The most luxurious city on the Côte d'Azur. It's all about seeing and being seen here. This is where you bump into world-famous celebrities. The beaches are great and you can regularly see fantastic fireworks shows in the summer!
Nans les Pins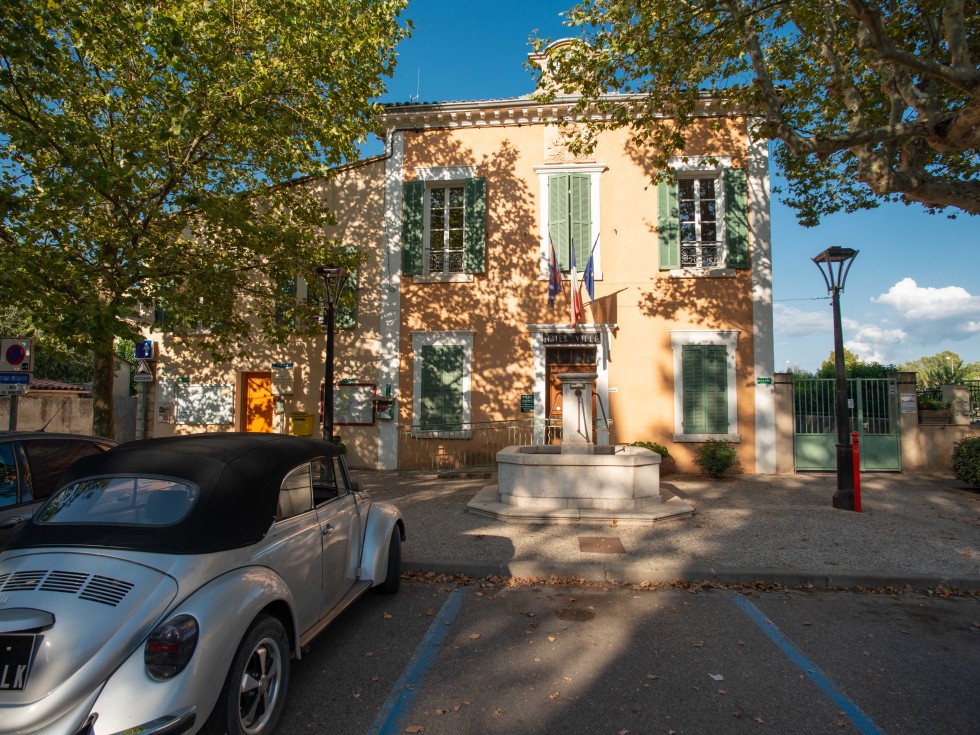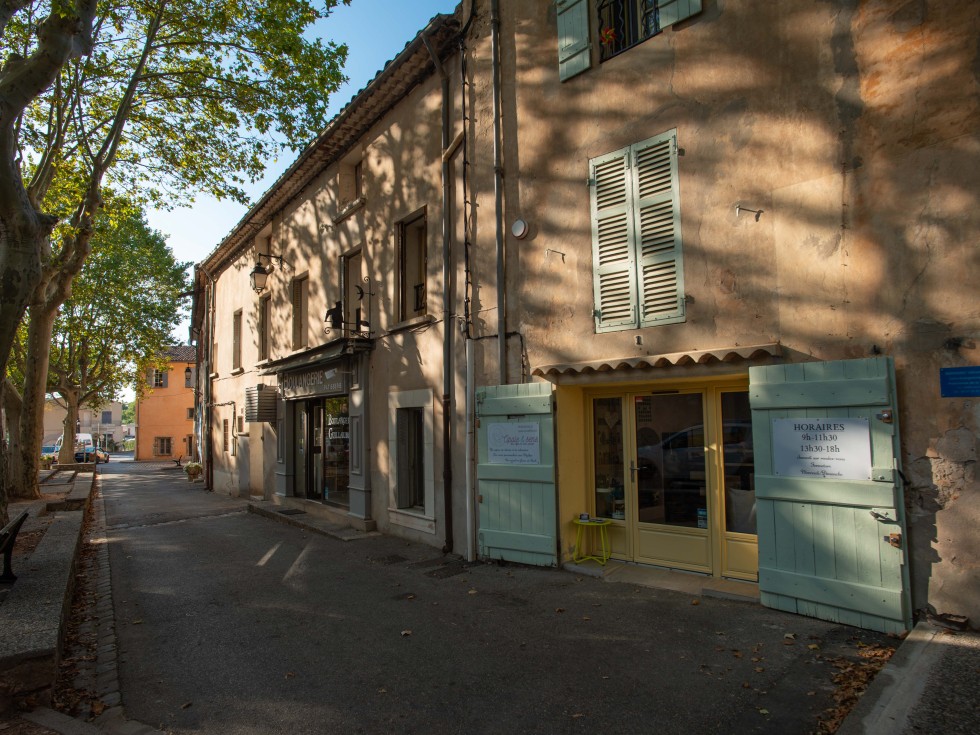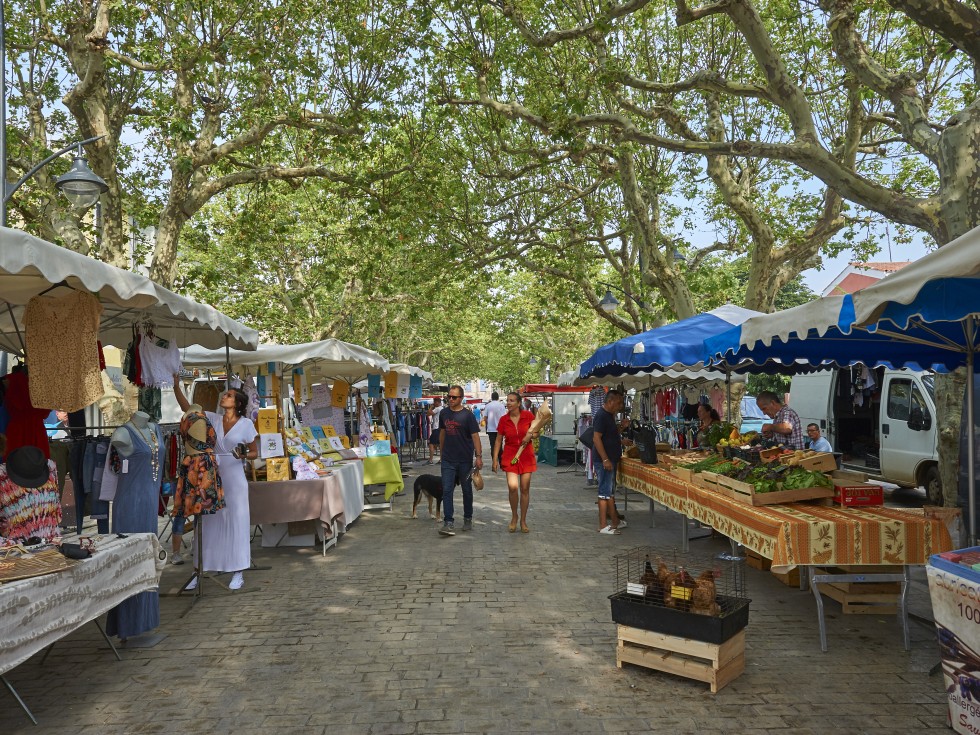 The picturesque town of Nans les Pins is found just 2.5 km from the Résidence and has all amenities. The typical French village square with plane trees and terraces is home to the traditional Sunday market every week.