OUR HOSTESS AND HOST
Hello! We are Swaane and Bert Janssen.
During your stay at our Residence we will do our utmost best to meet all your needs. It is our ultimate goal to make your stay as pleasant as possible and exceed your expectations
Waving goodbye to satisfied guests is our ultimate goal and the crowning glory of our work. And in the main season, we provide a delicious dinner in the style of Table d' Hôte for you every week.
We look forward to your arrival!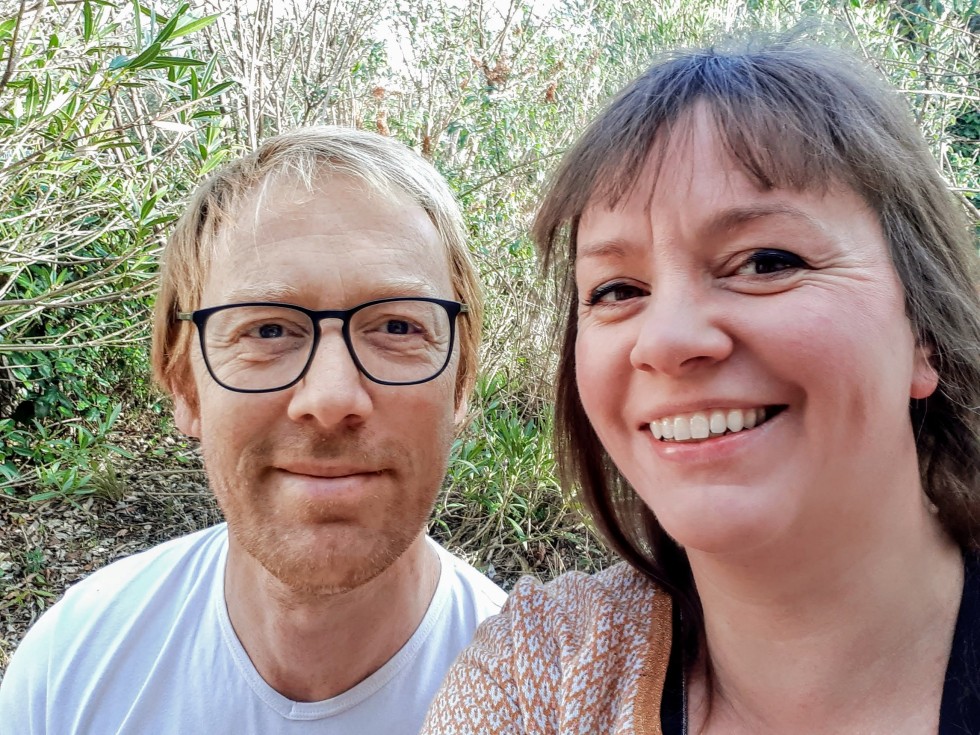 THE LOCATION OF THE 28 VILLAS
The Résidence has 28 villas on spacious plots for rent. All villas have ample parking spaces in front of the door. One villa is accessible for people with reduced mobility.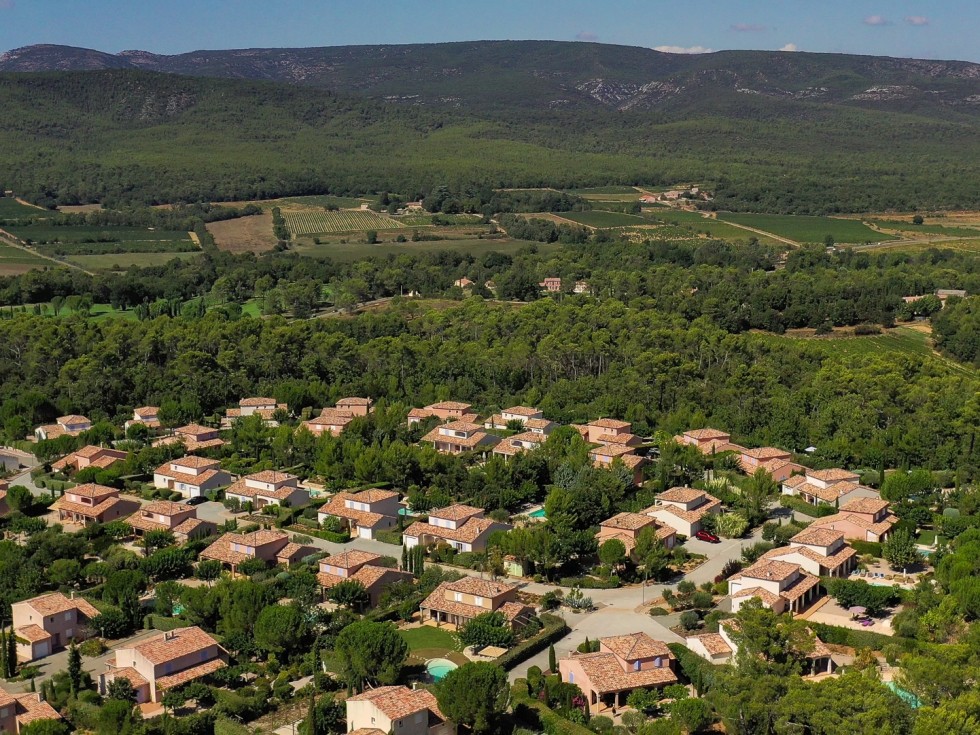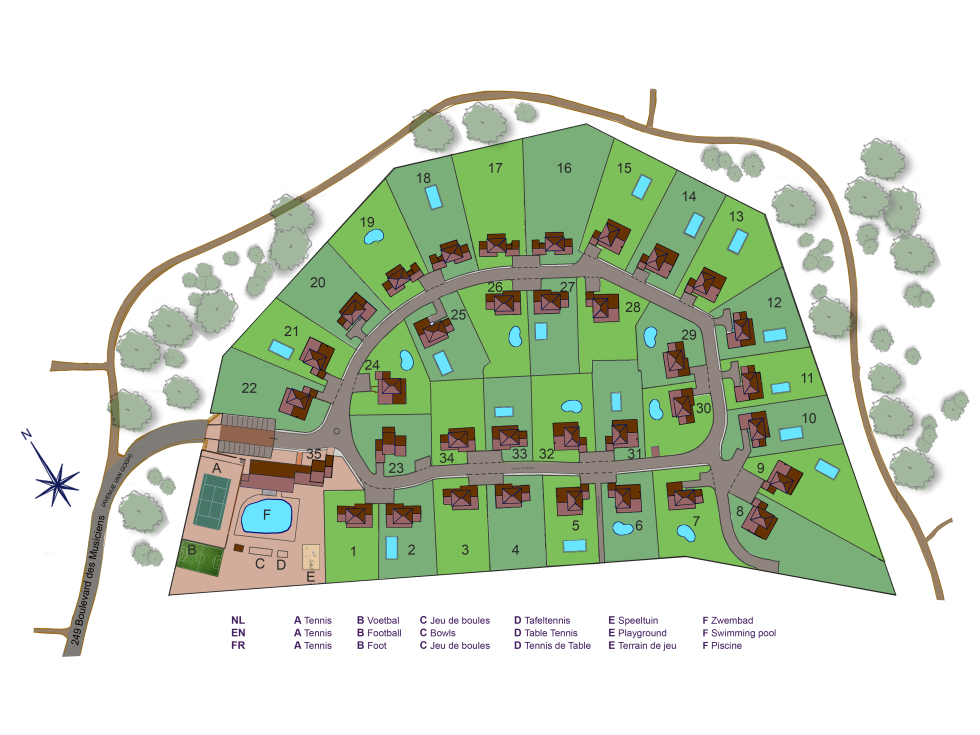 COMMUNAL SWIMMING POOL
A large communal swimming pool is equipped with plenty of sunbeds and parasols. Because many villas have their own swimming pool, the large swimming pool is also nice and quiet in the high season and there is even a shallow area for our smallest guests.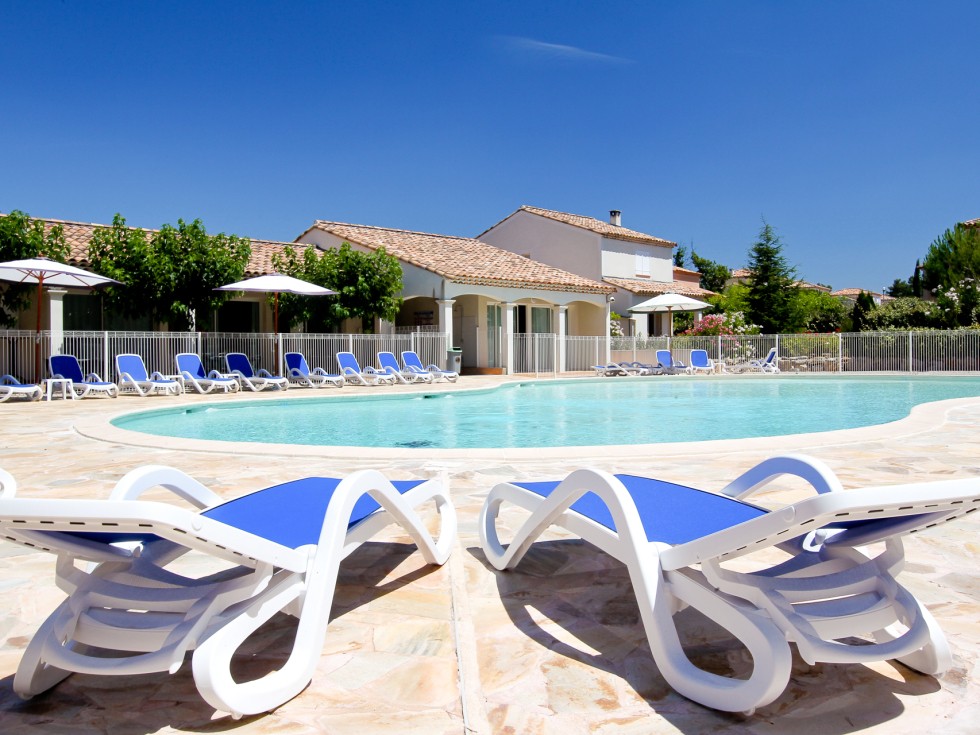 AROUND THE ORANGERIE
Around the Orangerie you will find, besides the swimming pool, the tennis court, the mini-football court, the petanque court, a table tennis table and a table football game. A nice place to meet other guests.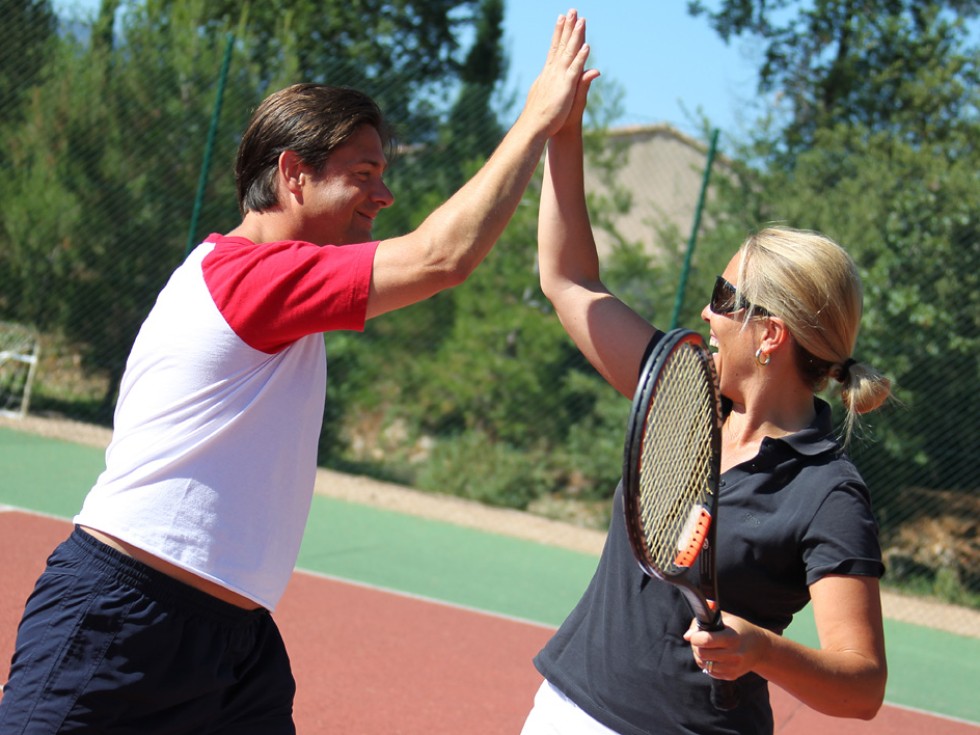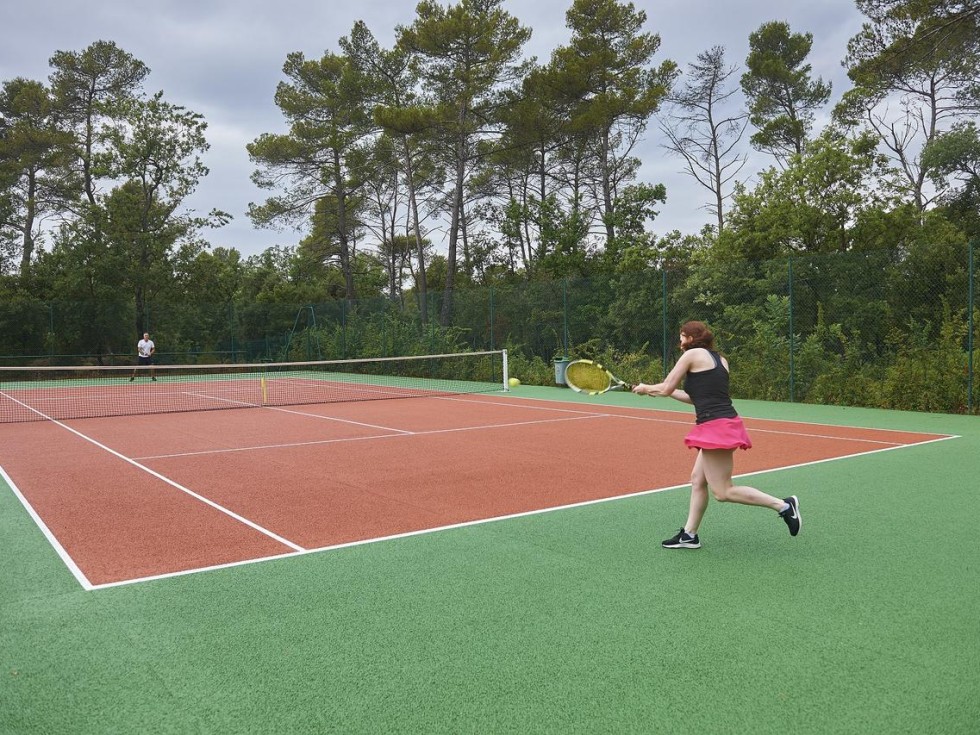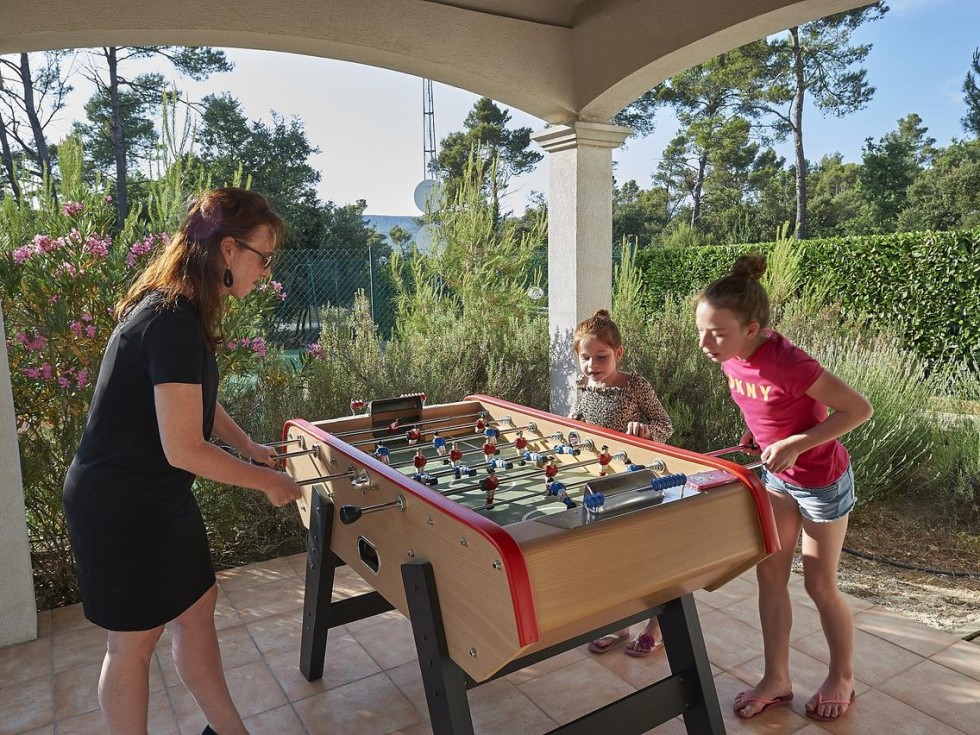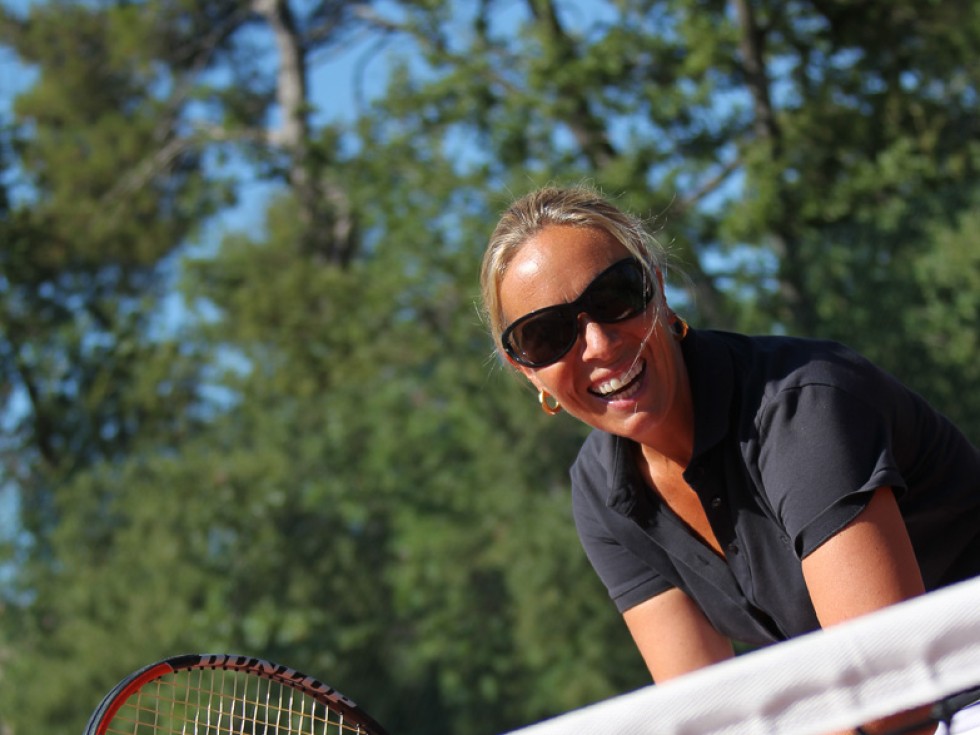 table d' Hôte
In the high season, the managers Swaane and Bert provide a delicious table d'Hôtes on the terrace of the Orangerie. You can enjoy a blissful meal prepared by Swaane with local products and local wines in a relaxed atmosphere. The glow of the setting sun, the good conversations and the formation of friendships make these evenings unforgettable.