VINEYARDS
For wine lovers, the region is a true Walhalla! The Résidence is surrounded by many vineyards. There are simply too many of them to mention. Of course, Provence is known for its delicious rosé, but wonderful white and red wines are also made here. You are welcome to taste the pride of every passionate vigneron at each Domaine. Santé!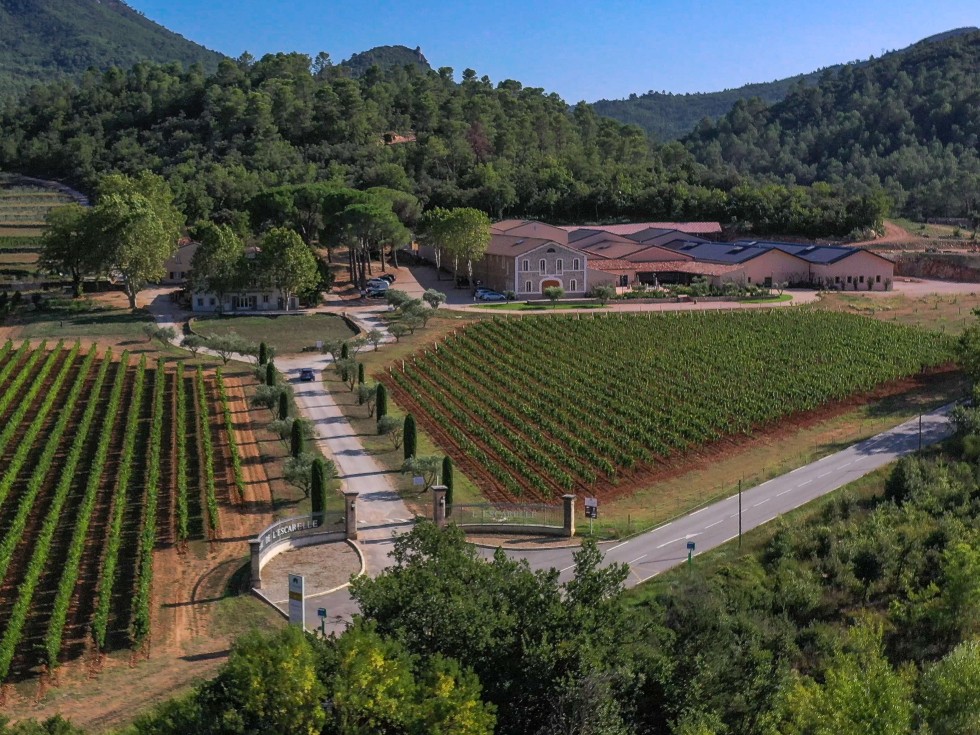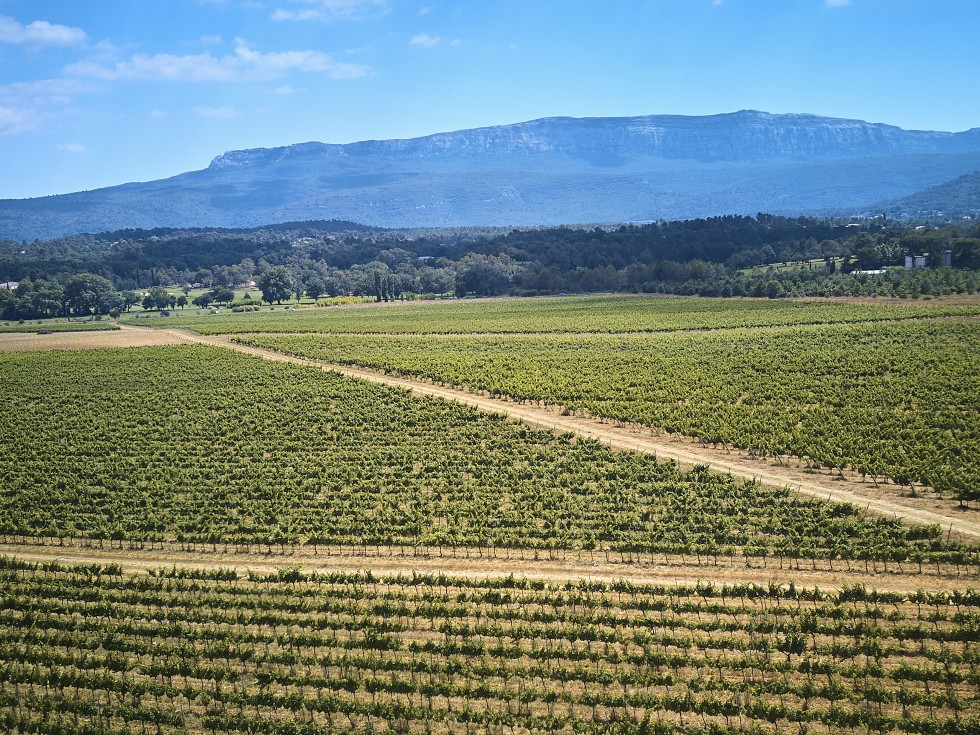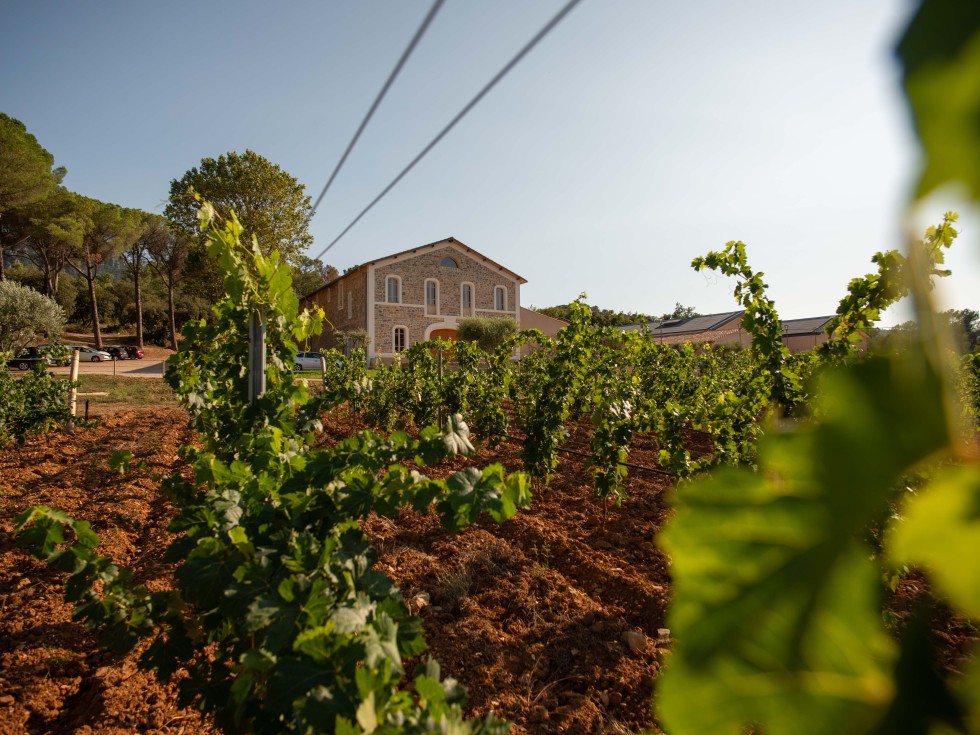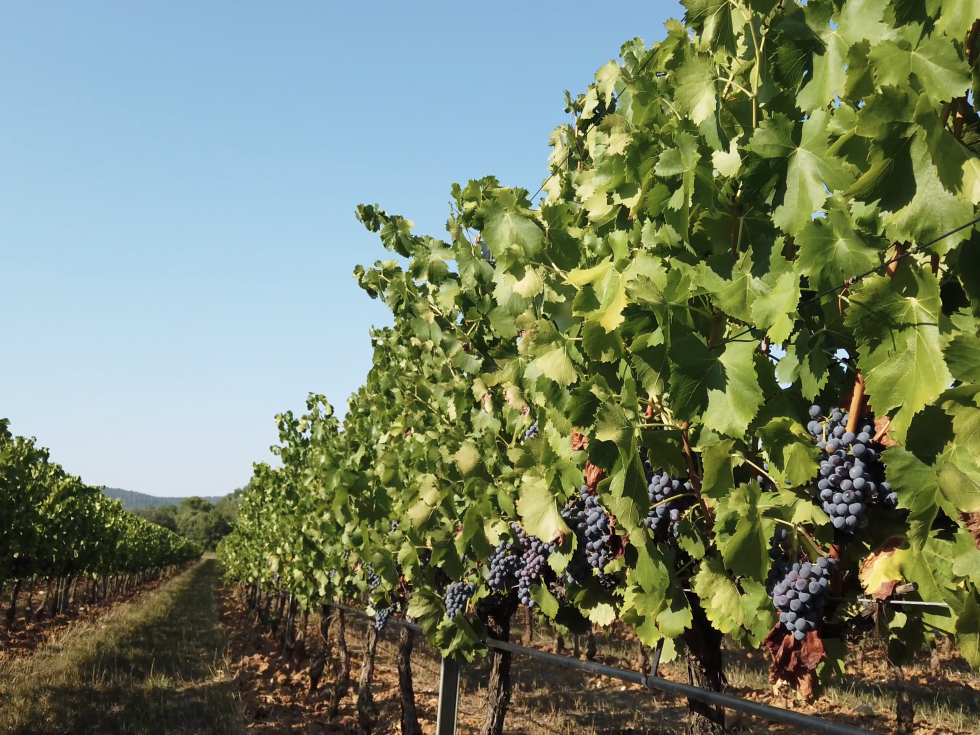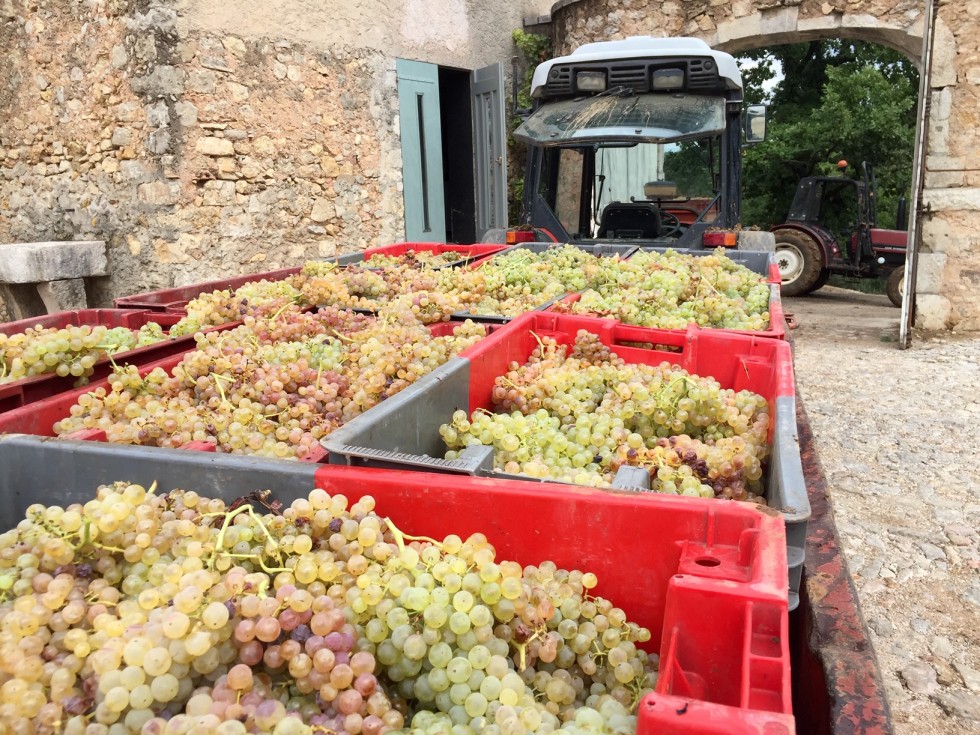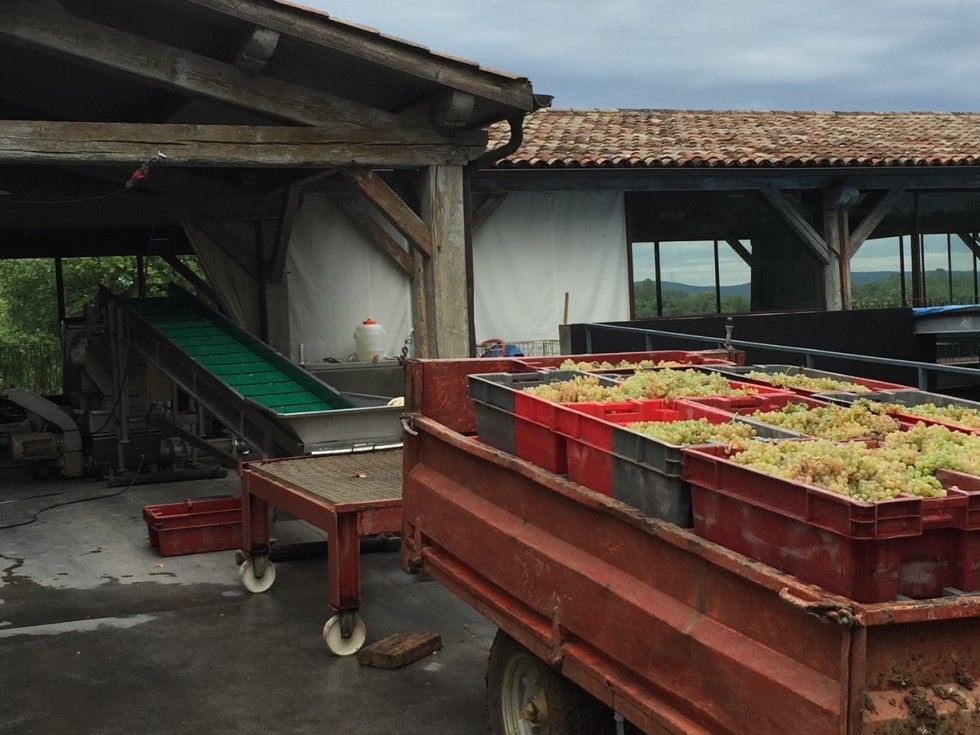 Golf
The 18-hole golf course Golf de La Sainte-Baume is beautifully situated. The course has a fine restaurant with a terrace and panoramic views. Golfers praise the quality of the course and its fantastic location. Guests can book a tee off time via the managers. English is spoken on the track. Ideal if you don't speak French.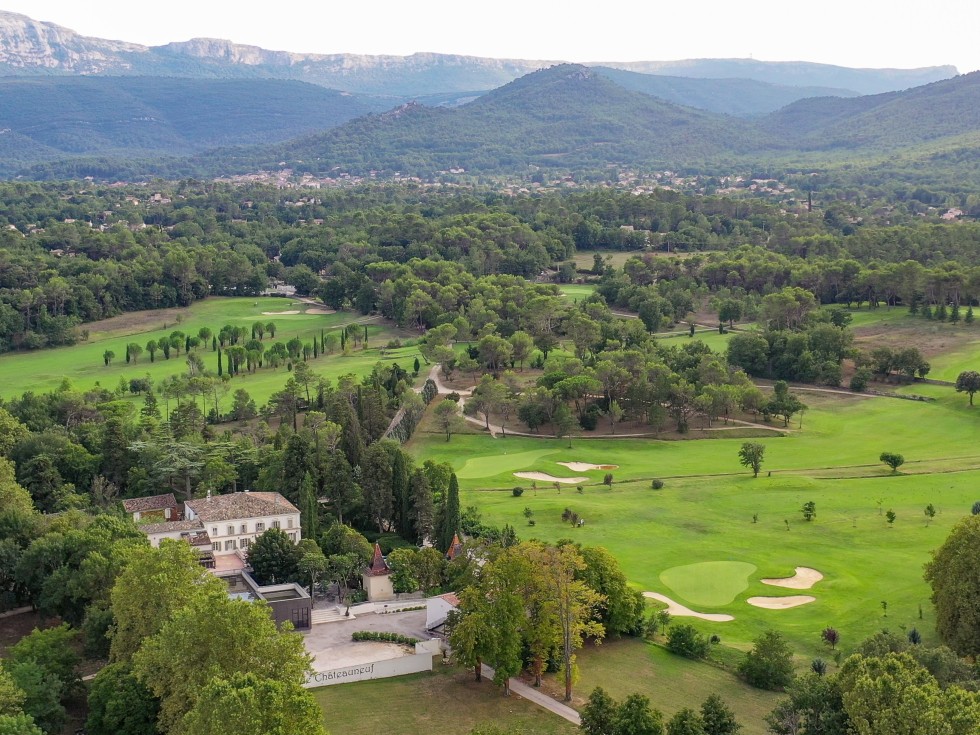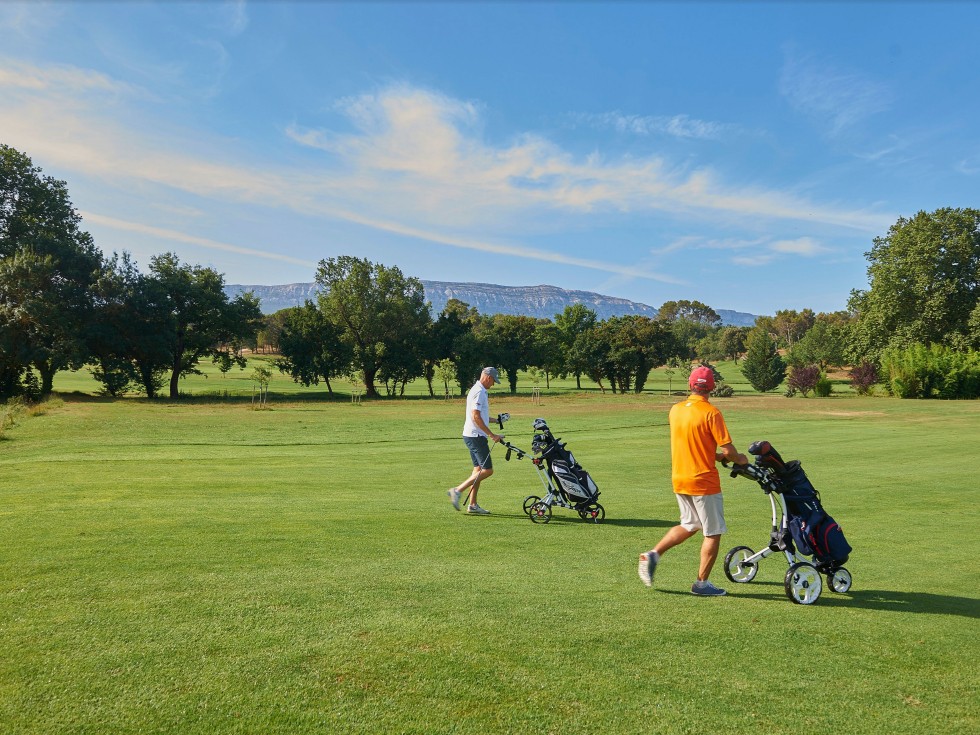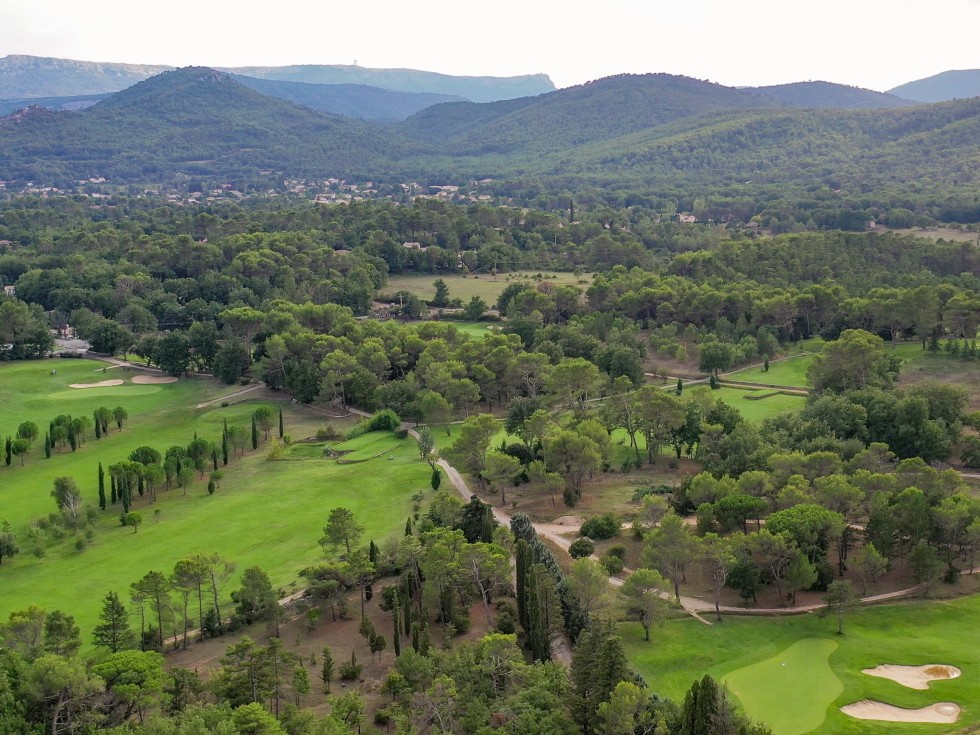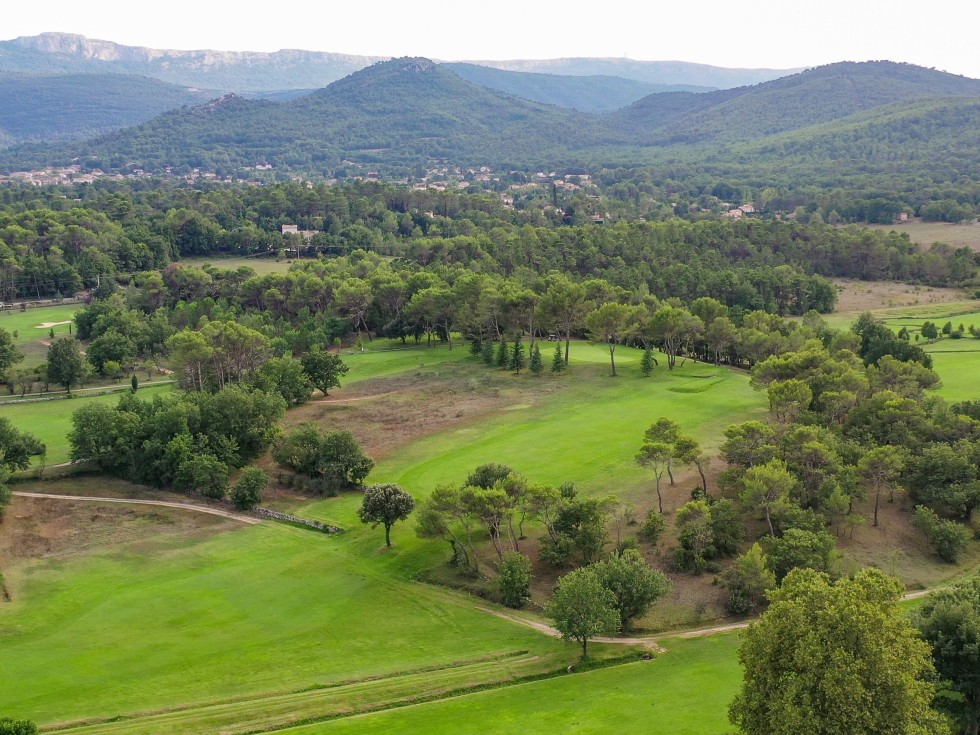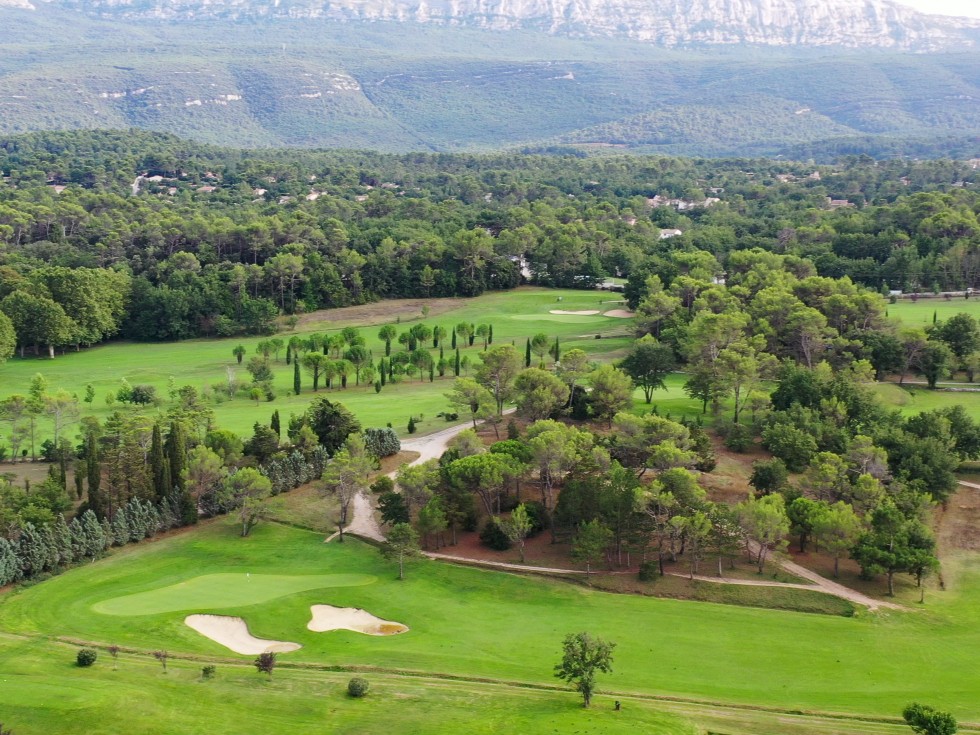 Nans les Pins
At the foot of the imposing massif of La Sainte-Baume lies the picturesque Provençal town of Nans les Pins. It is surrounded by many vineyards and beautiful nature. The centre is authentically French and has a cosy village square with terraces. On Sundays there is a lively market with local products where the whole village comes to shop, but also to meet each other and have a drink. There are also bakers, butchers and supermarkets. The nearest seaside towns on the Côte d'Azur are only half an hour's drive away. Hikers and nature lovers can indulge themselves around Nans. A walk through the valley is truly beautiful. But the best part is a climb to the monastery of La Sainte-Baume, which is located in a natural cave of the massif. Because Nans is more than 400 metres above sea level, it always cools down nicely in the evening.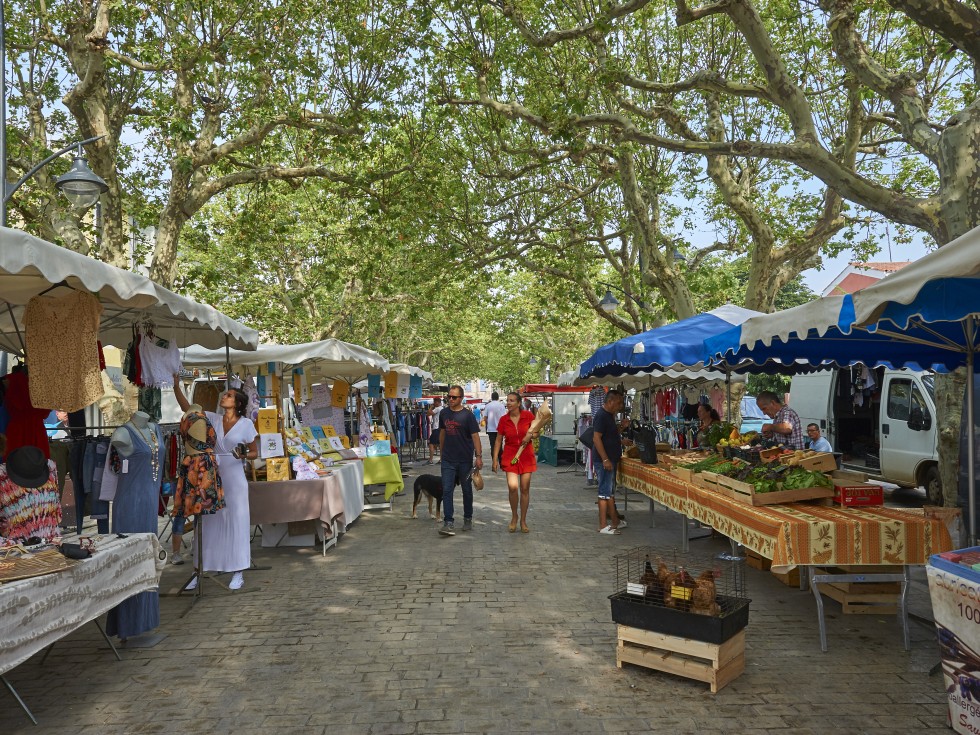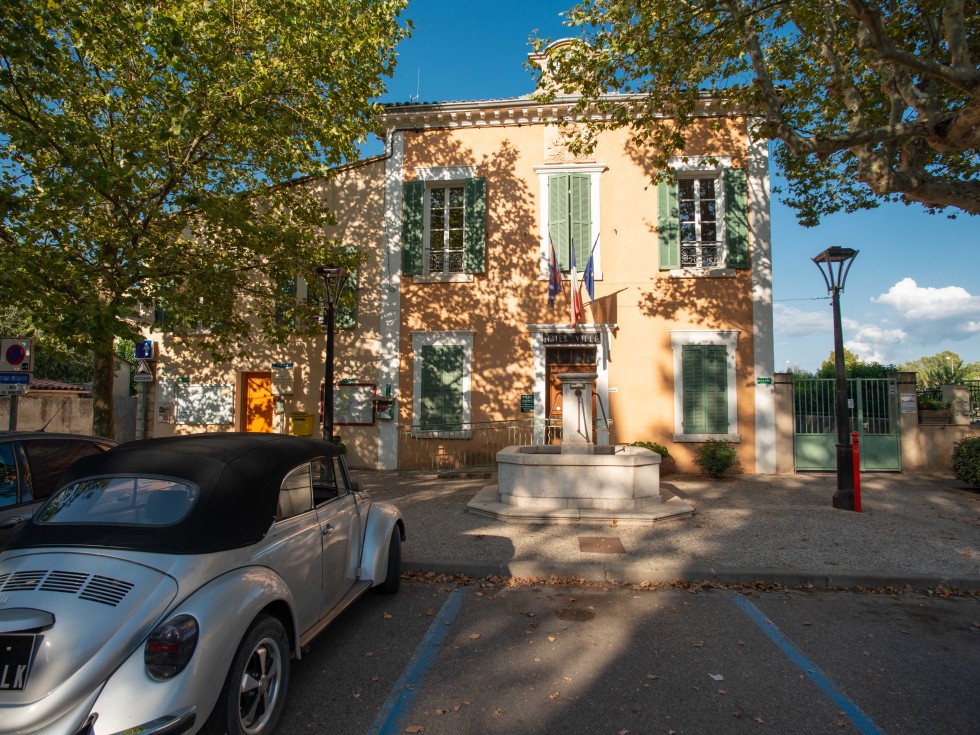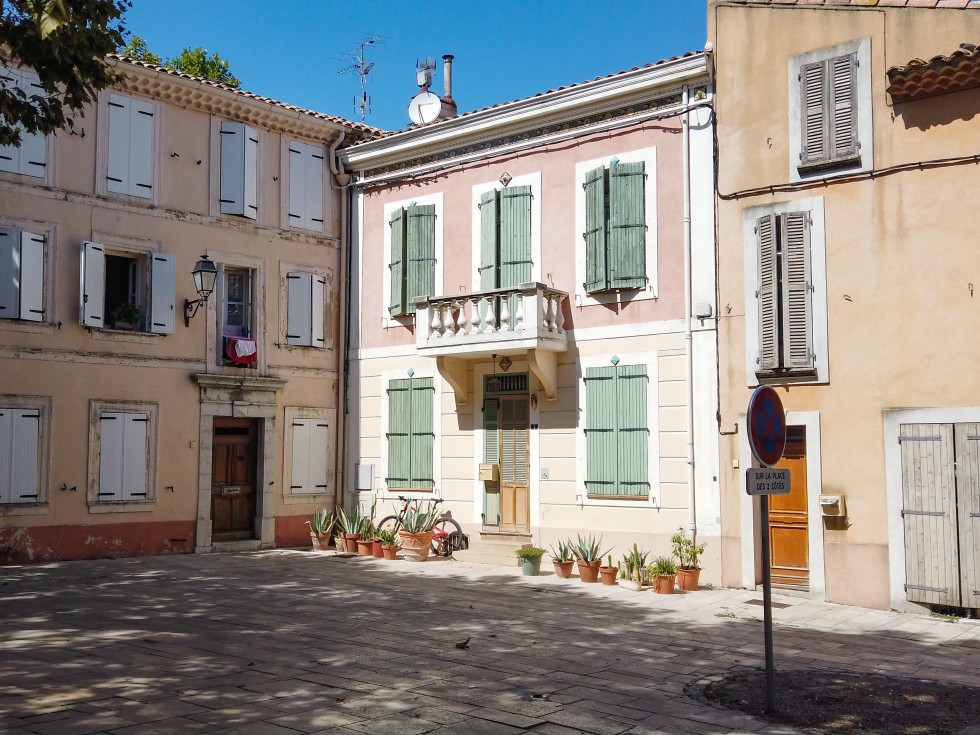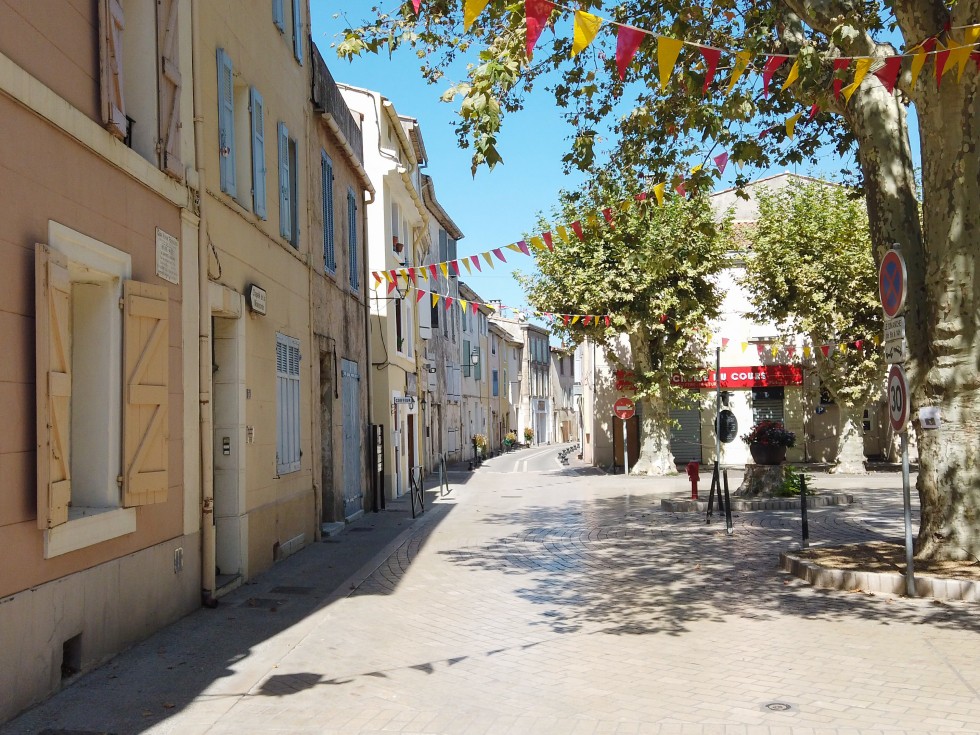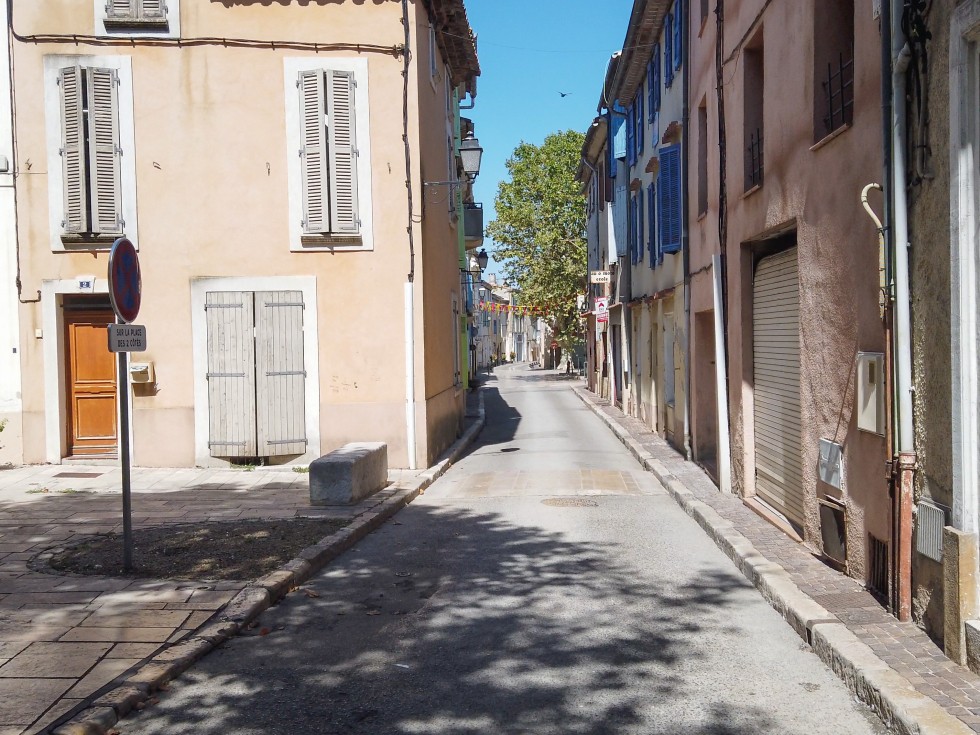 THE MONASTERY OF SAINTE BAUME
Putting on your hiking shoes and visiting the monastery in the massif is truly worth it. The drive there through the massif is already fantastic. From the parking lot, it's quite a climb, but once you're there, the reward speaks for itself. The view from the monastery is truly phenomenal.
The monastery, which is still in use, is much visited by international pilgrims. It is fascinating to see how the Dominican monks have lived and worked there since the beginning of the thirteenth century. The chapel, where services are still held daily, is a natural cave in the massif. Really very impressive!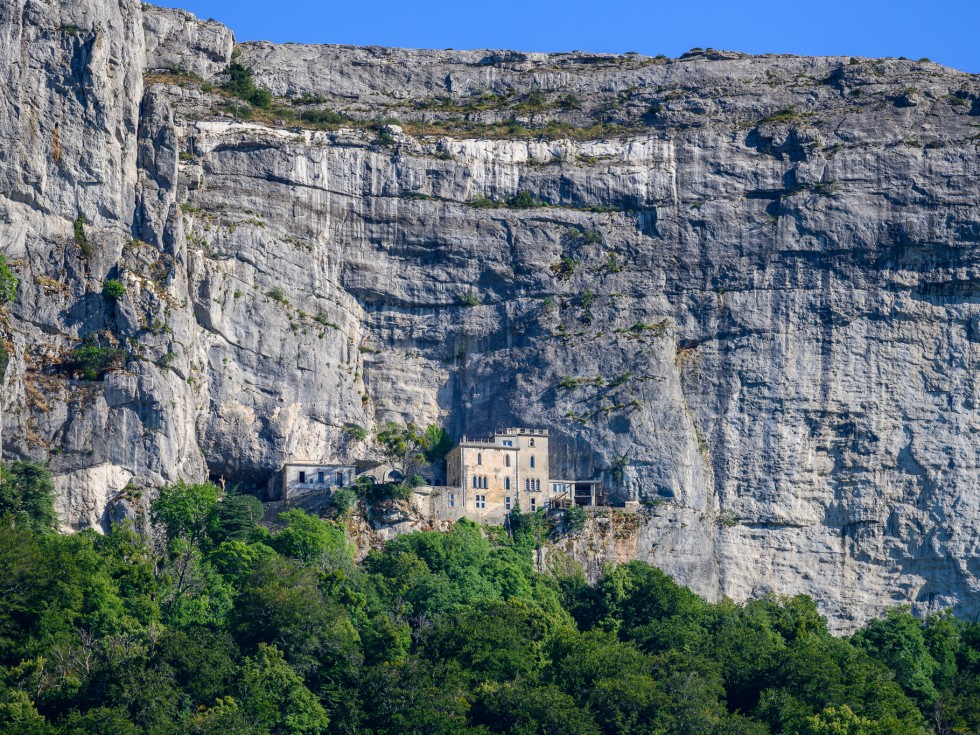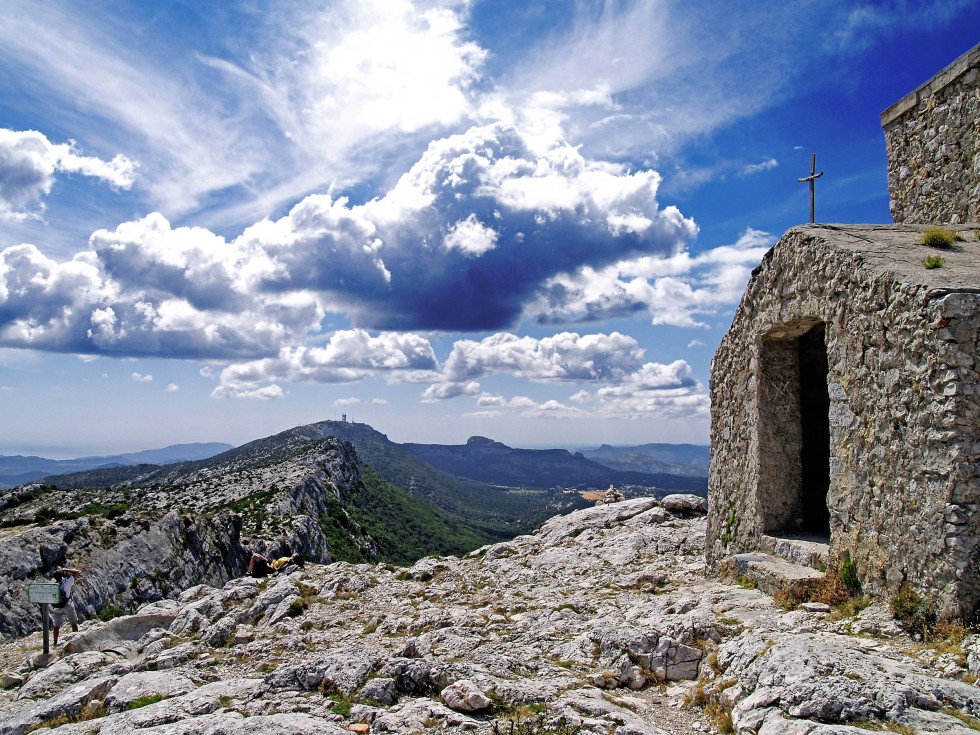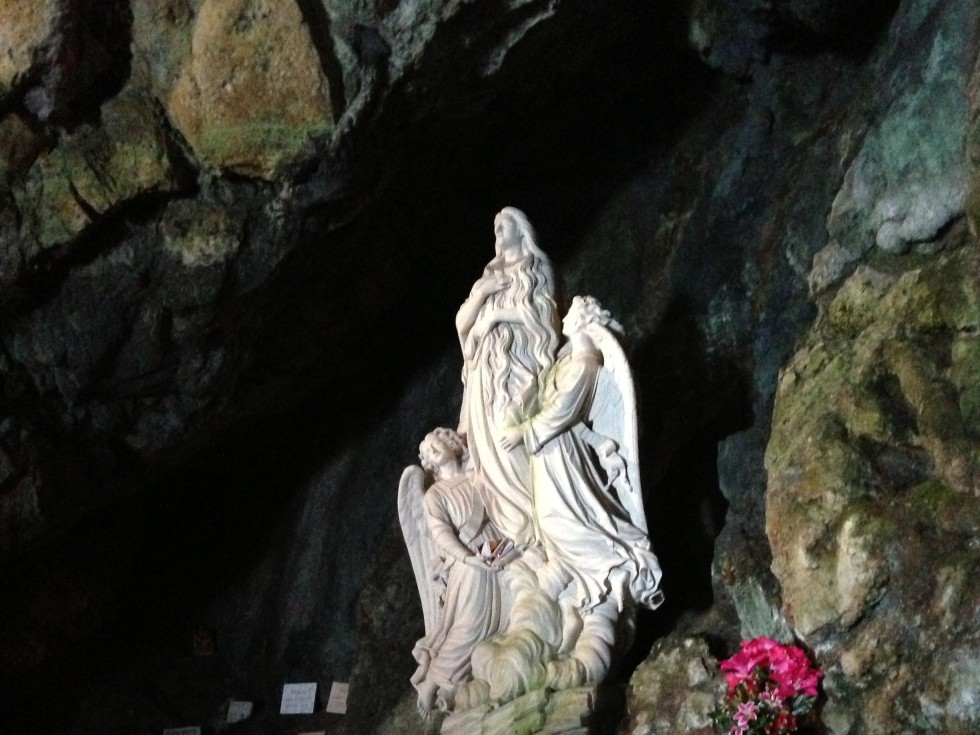 THE CALANQUES AT CASSIS
The beautiful, picturesque fishing town of Cassis is definitely worth a visit. It is an absolute must to take a tour boat to the Calanques. Once on the boat, you sail over the crystal clear, azure blue water between very steep limestone cliffs, occasionally overgrown with pine trees. Truly breath-taking and a must see. Don't forget your swimwear!